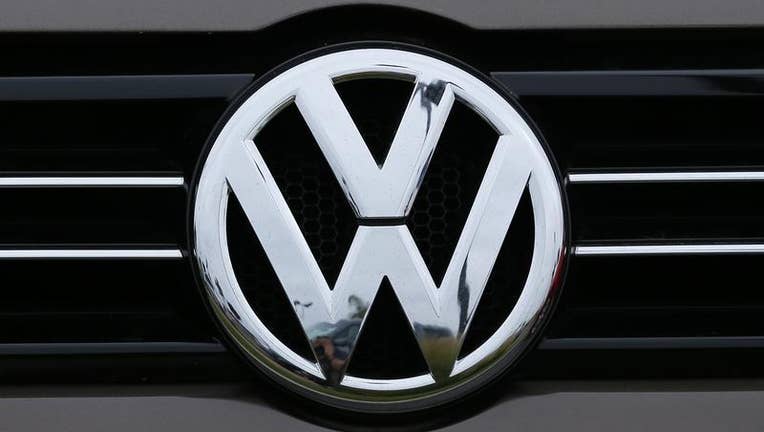 Volkswagen (OTC:VLKAY) said Friday it will book another charge of around $2.94 billion to cover the cost of fixing cars affected by its diesel emissions scandal.
The new charge, which Volkswagen will take in the third quarter, brings the total cost of the scandal to $30 billion.
The German automaker said it needs to increase provisions for a buyback and retrofitting program because hardware repairs are "proving to be far more technically complex and time consuming." The program, part of a settlement with U.S. authorities, includes 475,000 2-liter TDI vehicles.
Volkswagen is repairing 8.5 million diesel-powered cars in Europe, but most of those vehicles only need a software update.
Volkswagen will release its third-quarter earnings on Oct. 27.
The company has been under a cloud since 2015 over its equipping of diesel cars with illegal software that enabled cheating on U.S. emissions tests. Volkswagen has agreed to more than $20 billion in fines and civil settlements over the scandal.
Under the $14.7 billion settlement related to Volkswagen 2-liter vehicles, the company agreed to fix or buy back 85% of the vehicles by June 2019 or face additional penalties.
The Associated Press contributed to this report.