Volkswagen recalls 766,000 VW cars worldwide for brake system update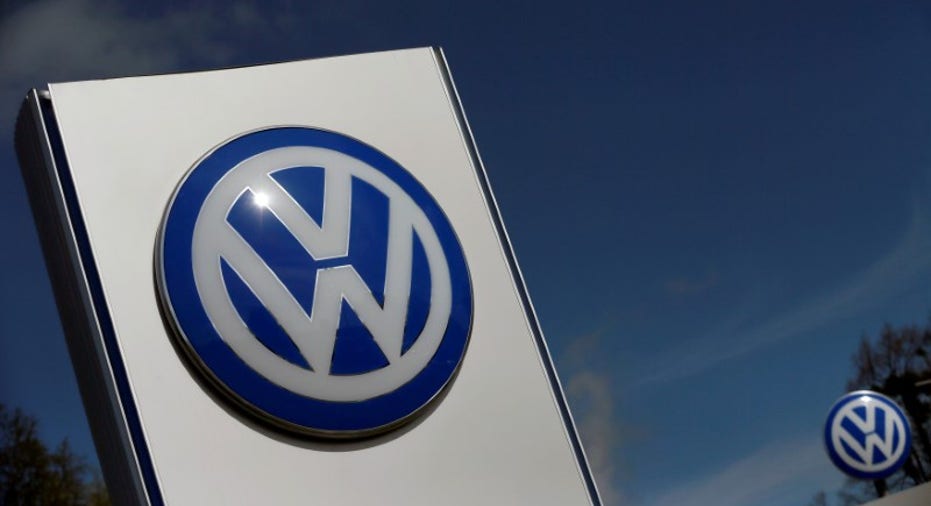 Volkswagen is recalling 766,000 vehicles of its core passenger car brand worldwide for a software update to their braking control systems, a spokesman said.
The braking control system may not function properly in certain driving conditions, such as when the driver over-steers, under-steers or slams on the brakes, the spokesman said.
The car maker is recalling 288,000 VW-brand cars in Germany over the issue. Including the Audi and Skoda brands, the German recall impacts about 385,000 cars, the spokesman said.
The recall in Germany was first reported by news agency DPA on Saturday.