Volkswagen Recalling about 800,000 Touareg and Porsche Cayenne Models Worldwide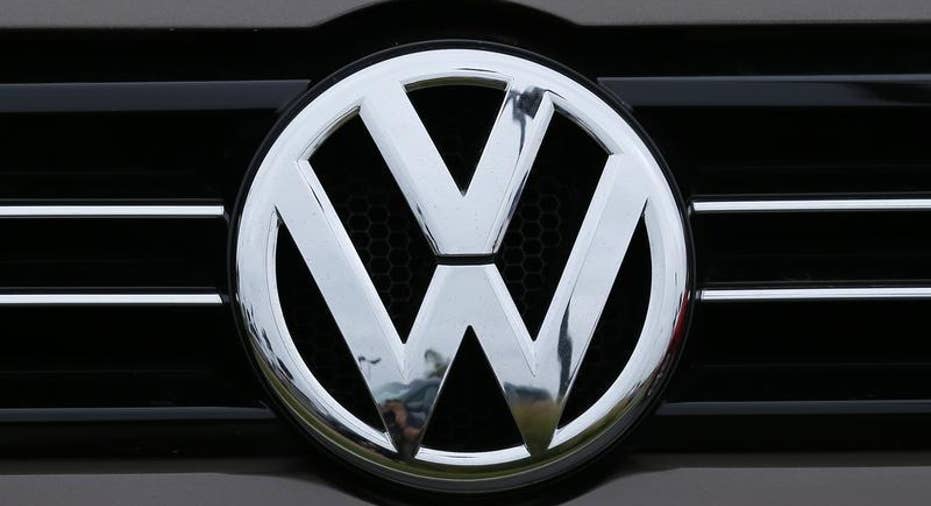 Volkswagen AG (VOW.XE ) said on Thursday it is recalling about 800,000 Touareg and Porsche Cayenne model SUVs worldwide for a check of the bearing block of the pedal system.
The recall affects Touareg and Cayenne models built from 2011 through 2016. Service shops will check whether a retaining ring on the bearing block of the pedal system was properly installed.
This is a preventive measure as internal studies found that the retaining ring could loosen on these models, Volkswagen and its 100%-owned unit Porsche AG said. The problem has already been corrected in the current production. The carmakers will contact customers directly, the check will take less than half an hour, they said.
This is the second time that the Volkswagen group recalls vehicles this week. It brings the total number of this week's recalls close to 1 million.
On Wednesday, Volkswagen recalled 177,000 of its Passat model cars built in Europe in 2014 and 2015 due to problems with the vehicle's electronics.
The recalls are also a fresh setback for the carmaker, which faces a wave of worldwide legal action after admitting to cheating on diesel-engine emissions tests in the U.S.
The recalls aren't related to the emissions scandal.
By Ulrike Dauer