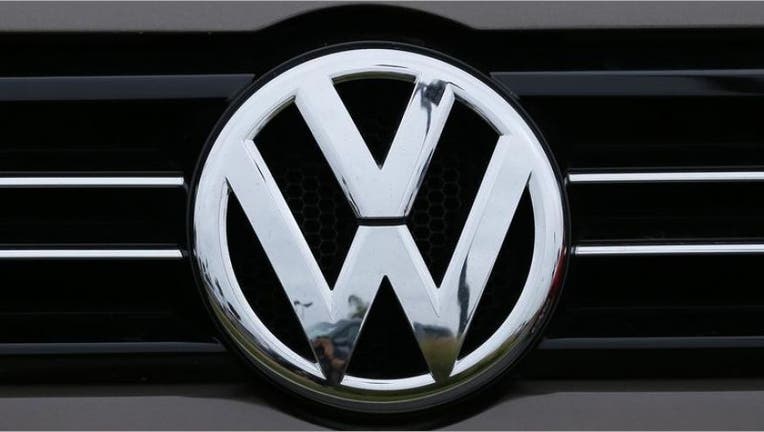 Volkswagen AG on Wednesday reported better-than-expected profit for the first six months of the year but took EUR2.2 billion ($2.42 billion) in additional charges against earnings related to its emissions-cheating scandal.
The German car maker's shares jumped more than 6% after it said first-half operating profit was EUR7.5 billion, boosted by an improvement at the Volkswagen brand. Adjusted to take account of the diesel-related special charges, operating profit was EUR5.3 billion in the first half of the year.
The news came in an unexpected regulatory statement and comes after the company recorded charges of EUR16.2 billion in 2015 to cover costs related to the scandal. Earlier this year, Volkswagen said it didn't foresee any further costs from the emissions scandal but didn't rule it out.
The Wolfsburg, Germany-based company reaffirmed its outlook for the full year, saying it expected revenue to be up to 5% below 2015 levels as a result of weakness in emerging markets, foreign-exchange volatility and the impact of the emissions-cheating scandal. The company said it expected an operating profit margin of between 5% and 6% in 2016.
Write to William Boston at william.boston@wsj.com