Volkswagen Buybacks for 3-Liter Diesel Cars OK'd by Judge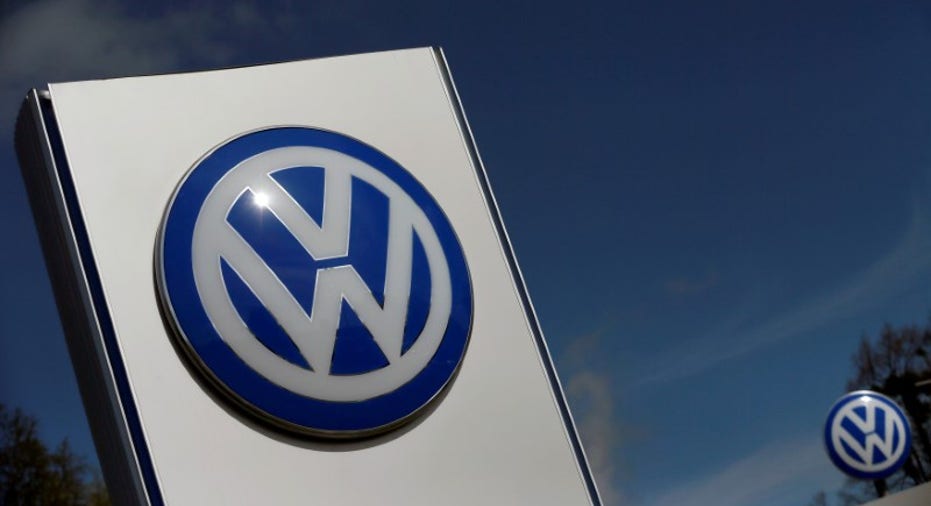 A federal judge on Thursday approved a settlement that calls for Volkswagen (OTC:VLKAY) to pay as much as $4 billion to repair or buy back about 80,000 vehicles caught up in the German automaker's diesel emissions scandal.
Under the settlement, owners of 3.0-liter diesel vehicles from model-years 2009 to 2012 are eligible to receive buybacks, plus additional compensation of $7,755 to $13,880.
Owners of newer vehicles, which Volkswagen intends to fix, will receive approximately $7,000 to $16,000 in compensation. Those owners can choose to sell their cars back to Volkswagen if a fix isn't approved by regulators.
The plan will cost Volkswagen a minimum of $1.2 billion. Costs would hit $4.04 billion if Volkswagen has to repurchase all 3.0-liter vehicles.
Also on Thursday, Volkswagen's U.S. division named KPMG director Stephanie Davis as its chief compliance officer.
Volkswagen acknowledged in 2015 that roughly 475,000 Volkswagen and Audi vehicles with 2.0-liter diesel engines included software designed to circumvent emissions standards. The company later told U.S. regulators that 3.0-liter models also had a "defeat device." A settlement covering 2.0-liter diesels was finalized last fall. Volkswagen has developed fixes for some of those vehicles.
Earlier this year, Volkswagen pleaded guilty to three felony counts in U.S. court and agreed to internal reforms following the scandal.