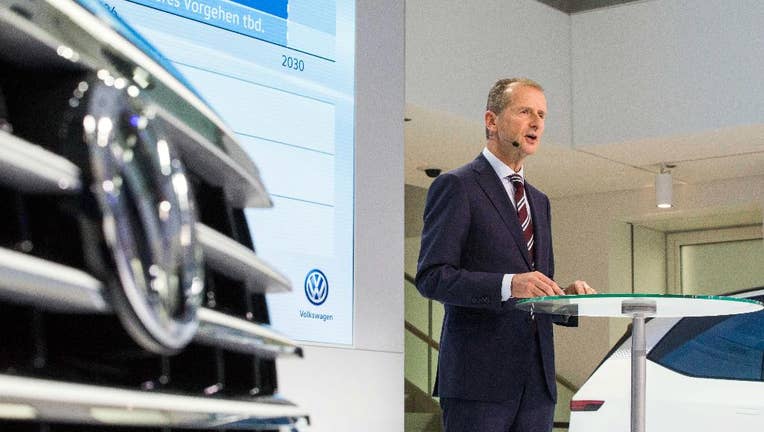 The head of Volkswagen's core brand is sketching out a broad restructuring emphasizing electric cars and digital technology such as autonomous vehicles and car-sharing.
Volkswagen division head Herbert Diess said Tuesday at a news conference at company headquarters in Wolfsburg, Germany that the goal is "to fundamentally change Volkswagen" as it bounces back from a scandal over cars rigged to cheat on diesel emissions tests.
The plan foresees new investments in electric-car technology and in software that would enable new ways of using and sharing cars over the longer term.
It seeks to raise sales profit margins to 6 percent by 2025, from just 2 percent in 2015.
Profitability at the Volkswagen brand has lagged; the company gets most of its earnings from its luxury makes Audi and Porsche.