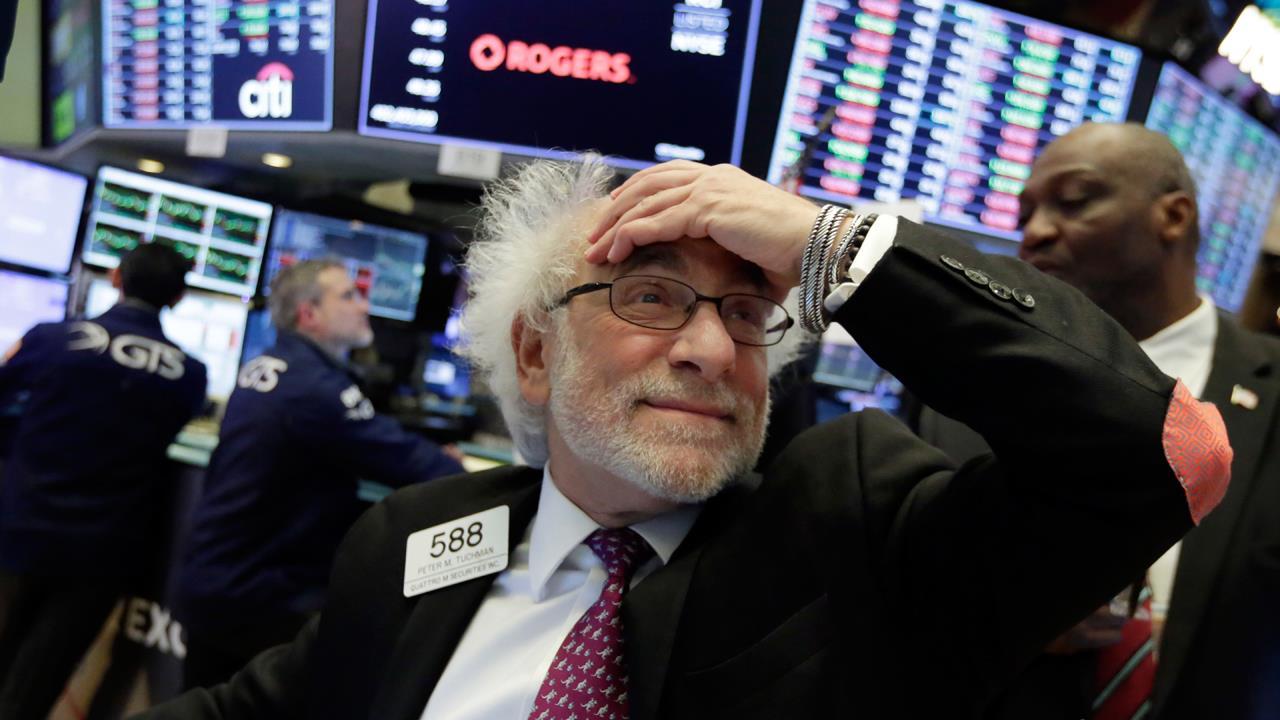 The historic week for markets is just the "tip of the iceberg," according to former Reagan Budget Director David Stockman.
The CBOE Volatility Index (VIX) traded past the 50-point mark for the first time since 2015 on Tuesday, wiping out some investors. The VIX, also referred to as the "fear index," is used by investors to gauge market risks. It also prompted Credit Suisse to shut down an inverse volatility exchange-traded note (ETN).
"You've just heard the beginning of this VIX thing that blew up. Six years it took it to go from $16 to $200 in one day it went back down 90%-- that's just the tip of the iceberg," Stockman said to FOX Business' Neil Cavuto on "Cavuto: Coast to Coast."
Since the 2008 financial crisis, the markets have been supported by the Federal Reserve's infusion of liquidity. In January, during its first policy meeting of 2018, the Fed left its benchmark interest rate unchanged in a range of 1.25% to 1.5% but set the stage for a rate hike in March. In Stockman's opinion, it's contributing to the escalation of the sell off and it's just a matter of time before the markets "easily" drop 20%, he said.
"They are out of dry powder," Stockman said. "It's going to go to 3% to 4% on the 10-year [Treasury note], which you may think is not much, but it's a huge amount because it's relative to where the market has been for several years."