Visa Takes 10% Stake in Payments Company Square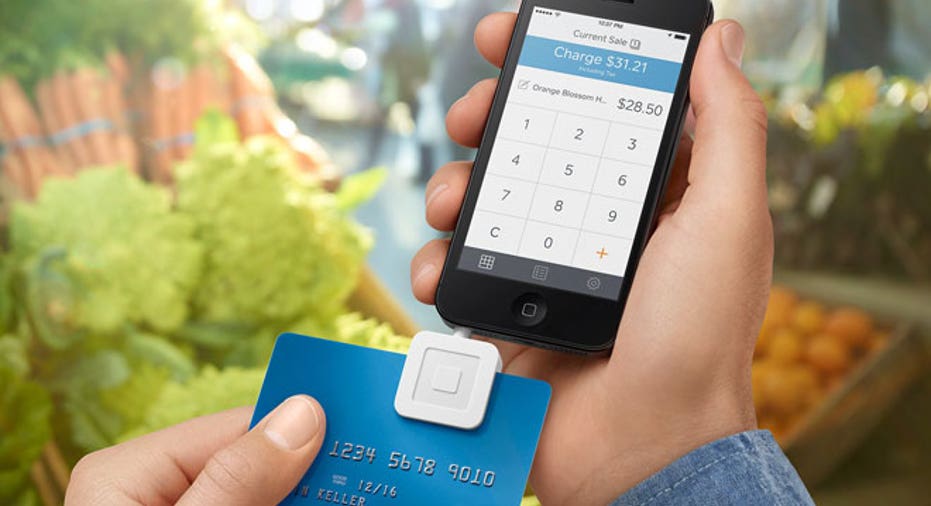 Visa Inc. has disclosed details of its nearly five-year-old investment in Square Inc., raising questions about Visa's plans for its stake in the mobile-payment startup.
Visa disclosed the stake in a regulatory filing on Thursday.
Shares of Square jumped 14% to $9.84 in premarket trading, while Visa shares rose 1.3% to $69.35.
Visa would become Square's second-largest holder of Class A stock behind mutual-fund giant Capital Research and Management Co., which has a 12% stake in Square, according to FactSet data.
Square, which was founded and run by Twitter Inc. Chief Executive Jack Dorsey, went public in November at $9 a share, below its expected range.
The company's stock closed Thursday at $8.62 a share, a 4% discount to its offering price.
Square got its start with a small piece of plastic that plugs into smartphones and lets anyone accept payment via credit or debit cards.
But its stock has been hurt by a weak market for initial public offerings, and concerns about the sustainability of the company's growth, on top of global market turmoil.
Visa, meanwhile, has focused more on digital efforts lately as consumers increasingly migrate to electronic payments.
The company has launched Visa Digital Solutions, an initiative geared toward secure payments using mobile devices. It also has supported Apple Inc.'s Apple Pay service.
Write to Chelsey Dulaney at Chelsey.Dulaney@wsj.com
Corrections & Amplifications
This item was corrected at 11:42 a.m. ET to clarify that Visa's investment was announced in April 2011, and Square went public in November. The original incorrectly stated that Square went public in December and that Visa's investment was new.