Visa increases 401(k) match for US employees after tax bill passage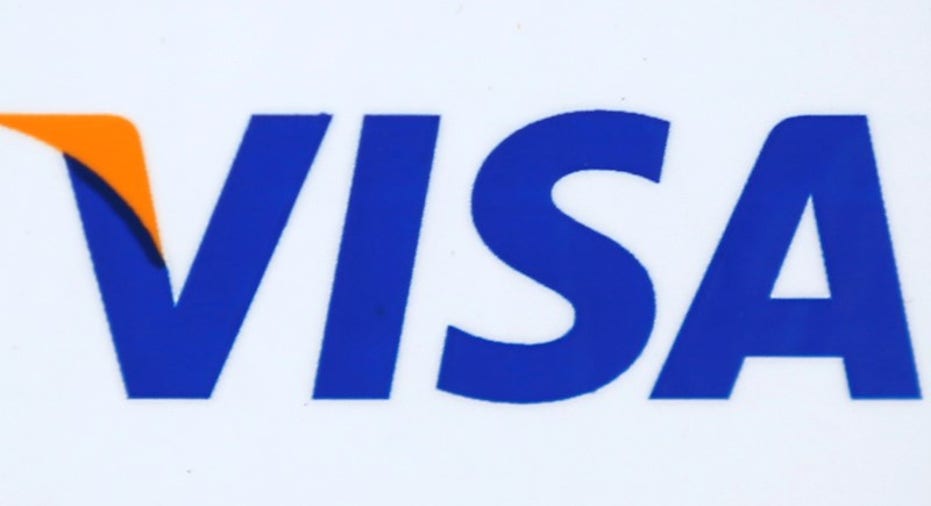 Visa Inc. is increasing its contribution to the retirement savings of its U.S.-based employees due to the recent passage of a new GOP-backed tax code, the company confirmed to FOX Business on Monday.
The global financial services firm says it will increase its 401(k) match program to up to 5% of employee salary, up from 3% under its old protocol. Visa contributes $2 for every $1 an employee contributes. The increased contributions will begin in February.
Employees learned of the new policy in a recent memo from Visa CEO Al Kelly. A Visa representative confirmed details of the policy, but the company declined to formally comment.
Visa is one of several companies to enact benefits for its employees due to the passage of a tax reform plan that lowered the corporate tax rate from 35% to 21%. The plan was hailed as a victory for corporations that operate internationally.
AT&T, Boeing, Comcast, U.S. Bank, JetBlue and Southwest Airlines were among companies that awarded $1,000 bonuses to their employees. Other corporate entities, including Wells Fargo and Fifth Third Bancorp, raised their minimum hourly wage to $15 per hour after the bill's passage.