Virtual Currency IPO? Winklevoss Twins Plot Bitcoin Investment Vehicle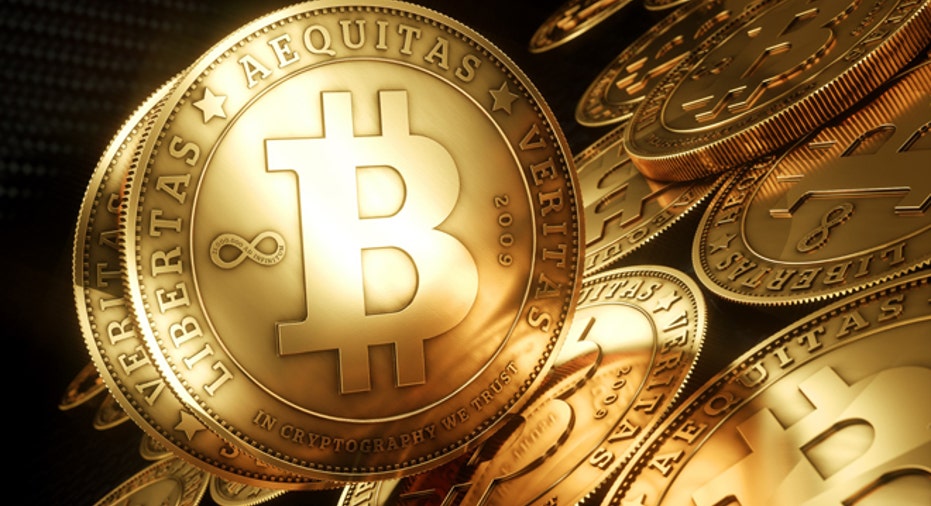 Hoping to capitalize on the surge of interest surrounding Bitcoin, the Winklevoss twins disclosed plans this week to file for an initial public offering that would track the price of the volatile and controversial virtual currency.
The twins, who gained fame after accusing Mark Zuckerberg of stealing their idea for Facebook (NASDAQ:FB), are seeking to raise $20 million in the offering.
The Winklevoss Bitcoin Trust said in Securities and Exchange Commission filings late Monday that the proposed shares "will represent a cost-effective and convenient investment relative to a direct, outright investment in Bitcoins."
Cameron and Tyler Winklevoss said in the filing that the objective of the trust is for the shares to "reflect the performance of the blended Bitcoin price, less the trust's expenses."
The trust would operate like an exchange-traded fund and each share would be worth a fraction of a Bitcoin.
The Winklevoss twins have been noted supporters of Bitcoin, which was founded in 2009 but has catapulted into the spotlight this year thanks to growing skepticism about the safety of traditional bank deposits and currencies, especially after the controversial bailout of Cyprus.
However, Bitcoin faces substantial obstacles, including regulatory challenges, infrastructure needs and serious skepticism among some in the financial community.
The virtual currency has also seen enormous amounts of volatility that would seemingly trigger huge price fluctuations under the proposed IPO. For example, Bitcoin started the year valued at just $20, but then spiked beyond $260 in April, only to tumble below $40 months later.
"Investing in Bitcoin has been a whiteknuckle ride so far, and nothing in its near future points to a different trajectory," Nicholas Colas, chief market strategist at ConvergEx, wrote in a recent note.
From a regulatory perspective, the Winklevoss twins said they believe Bitcoin should be treated as a commodity, a view shared by some experts, although the U.S. government has yet to address the matter.
In May, the Financial Times reported that the Commodities Futures Trading Commission is "seriously" exploring whether Bitcoin may fall under the U.S. regulator's purview.
"It's not monopoly money we're talking about here -- real people can have real risk in these instruments, and we need to ensure that we protect markets and consumers, even in what at first blush appear to be 'out there' transactions," Bart Chilton, one of the CFTC's five commissioners, told the FT.
The Winklevoss twins settled a lawsuit with Facebook in 2008 for cash and stock that was valued at $65 million at the time.