Virgin Atlantic Signs $4.4B Order for 12 A350s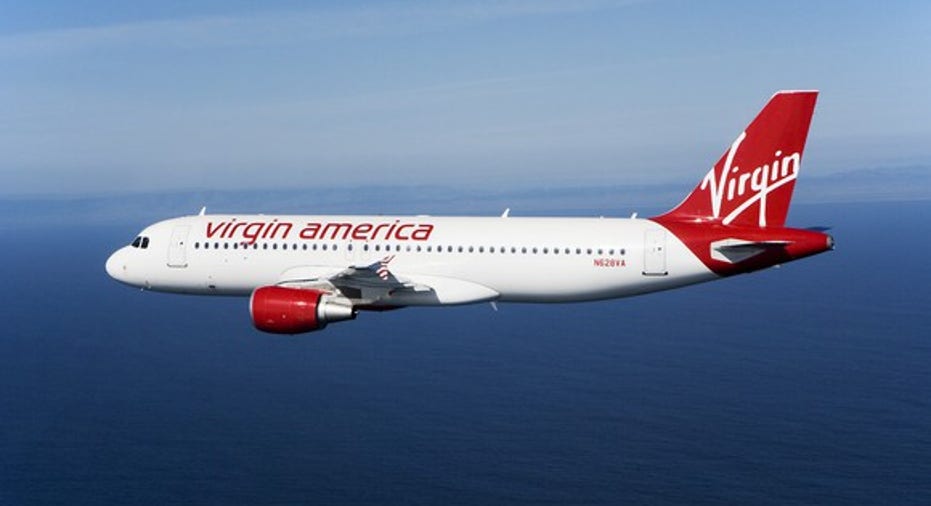 Virgin Atlantic signed a deal to buy 12 Airbus A350-1000 aircraft as part of a $4.4 billion order which will help the British-based airline modernize its fleet.
The airline, 51 percent-owned by its billionaire founder Richard Branson and 49 percent-owned by U.S. carrier Delta Air Lines, said the new aircraft would be powered by Rolls-Royce engines and that it would own eight of the aircraft and lease four of them.
Virgin Atlantic CEO Craig Kreeger said the airline still had options over six A380 jets and continued to consider that aircraft for its fleet in future.
(Reporting by Sarah Young; Editing by Mark Potter)