Viacom CEO Philippe Dauman Agrees to Step Down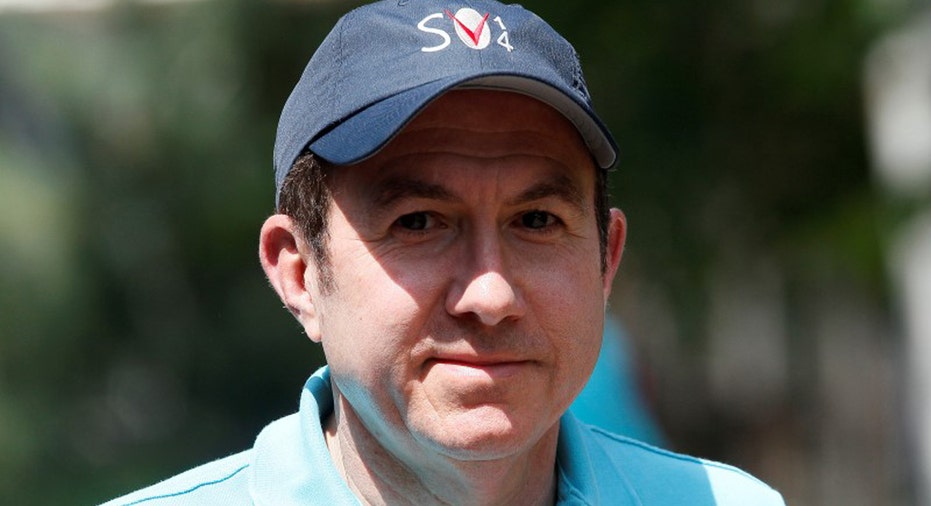 Viacom Chief Executive Philippe Dauman has agreed to step down effective immediately and the company's board will be expanded as part of a settlement to end a drawn-out power struggle at the media giant.
In a memo to employees Friday evening, Chief Operating Officer Tom Dooley announced that he will assume the position of interim CEO through September. The boards of Viacom and Sumner Redstone's National Amusements Inc., which controls an 80% voting stake in the media company, have approved the agreement to settle their dispute, and the final deal is expected to be signed and announced shortly, Mr. Dooley wrote.
By Sept. 30, the end of Viacom's fiscal year, Mr. Dooley said that he and the board will have made a decision on succession plans. Mr. Dauman, who has been CEO for almost a decade, is slated to receive an exit package valued at around $72 million and will remain as nonexecutive chairman until Sept. 13.
Under terms of the deal, the two sides will cease litigation over control of Viacom and National Amusements. Mr. Dooley confirmed that five directors nominated by National Amusements will join Viacom's board.
Those directors include Thomas May, chairman of Eversource Energy, who is expected to be named chairman after Mr. Dauman leaves that role, according to a person familiar with the matter. Three Viacom directors will depart the board after the annual meeting under the deal, The Wall Street Journal reported Thursday.
"I truly believe that Viacom's greatest accomplishments are still ahead. It is a privilege and honor to be your CEO and I pledge to do everything I can to build on all your hard work and success," Mr. Dooley wrote.
He is considered a top candidate for the full-time CEO role, people familiar with the matter have said.