Verizon's move to unlimited data ups ante in wireless war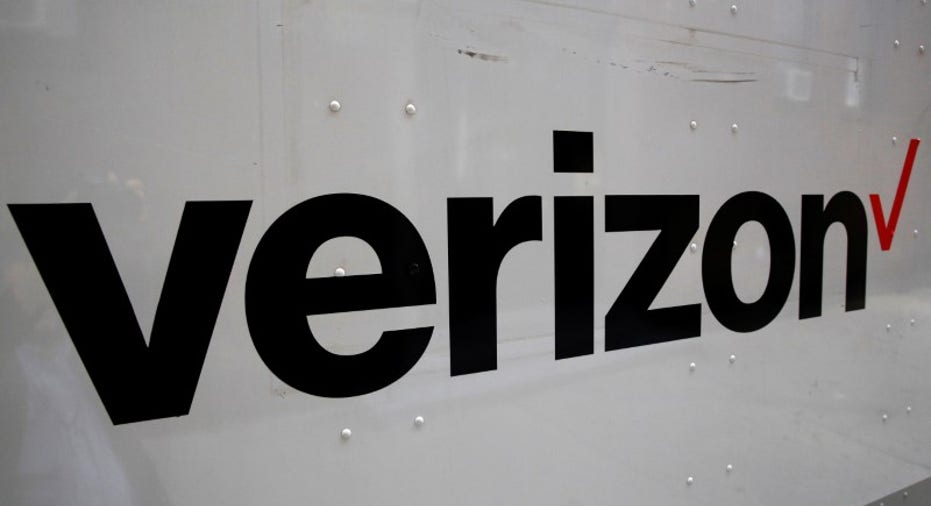 Verizon Communications Inc's announcement that it will once again offer an unlimited pricing plan marks a shift in its thinking as a price war among the four biggest U.S. wireless carriers accelerates.
The biggest wireless carrier in the United States said on Sunday that it will offer an unlimited data plan for the first time in more than five years.
The plan, priced at $80 a month for unlimited data, talk and text on a single line, is cheaper than AT&T Inc's unlimited plan for DirecTV and U-Verse subscribers but costs more than plans offered by smaller rivals T-Mobile US Inc and Sprint Corp . On Monday, Verizon also said it was offering free smartphones for customers who switched over.
Shares of all four carriers were down in Monday afternoon trading as investors worried about margin erosion, with T-Mobile leading the decline. The company's stock fell 2.3 percent to $60.93.
Meanwhile the price war continued. T-Mobile said that starting on Friday, the company's unlimited plan would include high-definition video streaming, a feature included in the Verizon plan. It also announced a new promotion of two lines for $100.
Verizon stopped offering unlimited plans in 2011 largely due to concerns about network capacity and a desire to charge more to customers who were heavier users of data, said Dave Heger, senior equity analyst at Edward Jones.
On an earnings conference call with investors in late January, Chief Financial Officer Matt Ellis said an unlimited plan was "not something we feel the need to do."
"Verizon resisted going back to unlimited if they could," Heger said. "It became obvious that the market wasn't going to necessarily allow that."
The move could hurt the industry's profit margins, putting more pressure on major players to cut costs, analysts said.
"As the carrier was the last holdout, the announcement solidifies the industry's move back to unlimited plans which ultimately constricts growth and elevates the pressure to drive down network costs," Amir Rozwadowski, an analyst at Barclays, said in a note.
But Jennifer Fritzsche, an analyst at Wells Fargo, argued that the move was a "fightback" moment for the company.
Verizon said in January that it added fewer subscribers than anticipated in the fourth quarter. Defections among wireless customers who pay bills on a monthly basis increased to 1.10 percent of total wireless subscribers, compared with the average analyst estimate of 1.05 percent, according to FactSet.
(Reporting by Anjali Athavaley; Editing by Alan Crosby and Lisa Shumaker)