Verizon to Start iPhone Sales on Feb. 3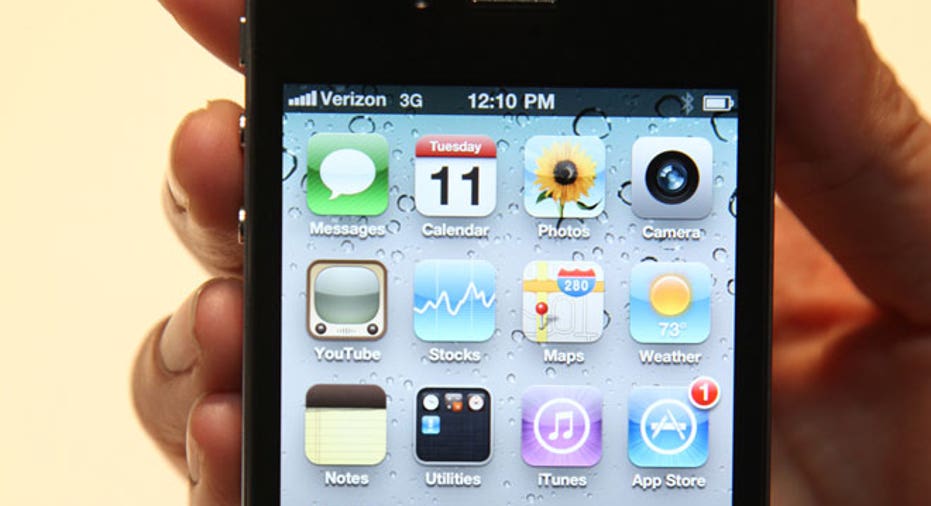 Verizon Communications (NYSE:VZ) said Wednesday it will allow its wireless customers to pre-order the iPhone 4 online starting early tomorrow morning.
The exclusive deal will launch at 3 AM EST Thursday, Feb. 3. Orders will be shipped to arrive on or before Feb. 10.
In an effort to boost early sales and thank existing customers, the company said it set aside a limited quantity of iPhone 4 smartphones solely for Verizon customers
"We appreciate our many customers who told us that iPhone 4 should be on the nation's most reliable network," said Verizon Wireless CEO Dan Mead. "We heard them and we agreed, which is why we are letting them be among the first to own an iPhone 4 on the Verizon Wireless network."
The phone, which will range in price from $199.99 to $299.99, will be become available to the general public a week later, on Feb.10.
The top U.S. mobile provider acquired the phone last month following the end of Apple's (NASDAQ:AAPL) three-year exclusive deal with smaller rival AT&T (NYSE:T). It is only the second mobile operator to offer the iPhone.
Apple said it will kick off online sales of the Verizon Wireless iPhone on Feb. 9, a day before its phone hits store shelves. Those ordering it earlier through Apple can have it delivered or reserve it for an in-store pickup on Feb. 10.