Verizon to Sell Data Centers to Equinix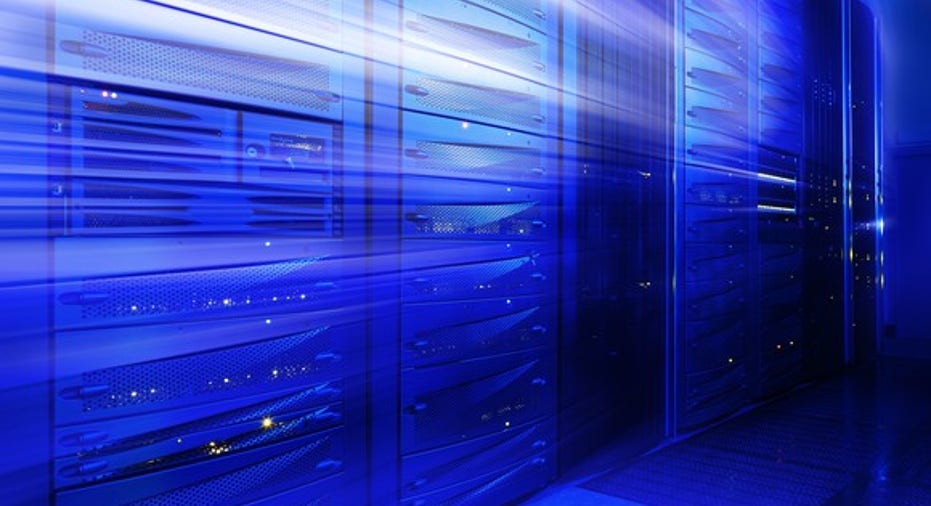 Image source: Getty Images.
What happened
Telecommunications giant Verizon Communications (NYSE: VZ) has reached an agreement with Equinix (NASDAQ: EQIX) to sell two dozen data center sites for a total of $3.6 billion. Included in those sites are 29 data center buildings located within 15 major metropolitan areas. Along with the data centers, Equinix will be acquiring roughly 900 customers and 250 new employees from Verizon, including many new enterprise customers. After closing, Equinix will have a total of 175 data centers across 43 markets, covering 17 million gross square feet of data center space around the world.
The deal is expected to close by the middle of next year.
Does it matter?
For Equinix, the deal will expand its global reach and strengthen its interconnections in the U.S. and Latin America while growing its exposure to enterprise and government markets. For instance, the Network Access Point in Miami is an especially important interconnection point for Latin America. Existing customers will also benefit from the larger platform's scale. Equinix said on a conference call with analysts that it had been considering these assets for some time.
Verizon had previously acquired Terremark Worldwide in 2011 for $1.4 billion, expanding its own data center operations, but has since shifted its focus toward media- and content-related deals. The company had reportedly been trying all year to sell these data center assets, a continuation of recent physical asset sales. Speaking at an investor conference this morning, Verizon CEO Lowell McAdam said that the company lacked scale in data centers, so it preferred to sell the assets in order to better deploy the capital.
10 stocks we like better than Verizon Communications When investing geniuses David and Tom Gardner have a stock tip, it can pay to listen. After all, the newsletter they have run for over a decade, Motley Fool Stock Advisor, has tripled the market.*
David and Tom just revealed what they believe are the 10 best stocks for investors to buy right now... and Verizon Communications wasn't one of them! That's right -- they think these 10 stocks are even better buys.
Click here to learn about these picks!
*Stock Advisor returns as of Nov. 7, 2016
Evan Niu, CFA has no position in any stocks mentioned. The Motley Fool recommends Equinix and Verizon Communications. Try any of our Foolish newsletter services free for 30 days. We Fools may not all hold the same opinions, but we all believe that considering a diverse range of insights makes us better investors. The Motley Fool has a disclosure policy.