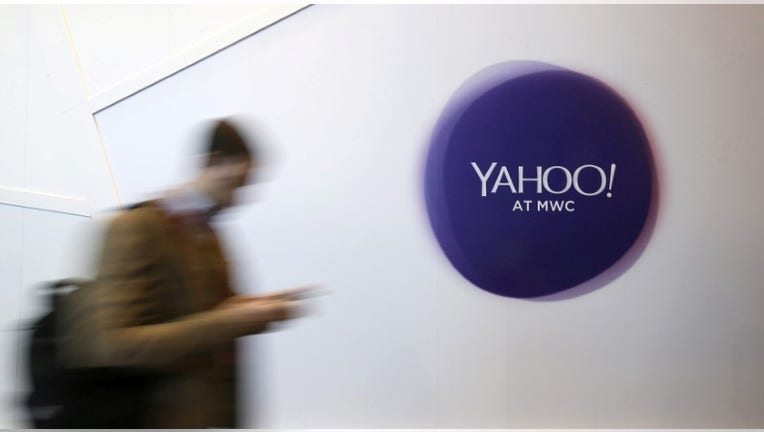 Verizon Communications Inc.'s top lawyer said Thursday it is "reasonable" that the data breach at Yahoo Inc. may be a material change to its takeover of the internet company, leaving the door open to possibly renegotiate the $4.8 billion acquisition.
At meeting in the telecom's Washington offices, General Counsel Craig Silliman said Verizon is looking to Yahoo to show the full impact of the data leak. The breach, affecting more than 500 million accounts, occurred two years ago but was discovered after the merger deal was signed in July.
"I think we have a reasonable basis to believe right now that the impact is material," he said. "If they believe that it's not, then they'll need to show us that." The company declined to expand on Mr. Silliman's statement.
A Yahoo spokeswoman said, "We are confident in Yahoo's value and we continue to work towards integration with Verizon."
Earlier this week, Verizon Chief Executive Lowell McAdam said the carrier doesn't plan to walk away from the Yahoo acquisition, but didn't rule out making changes to the terms. Verizon has said it was waiting for the results of Yahoo's investigation into the breach before deciding how to proceed.
Deepa Seetharaman contributed to this article