Verizon pushes further into sports streaming with NBA deal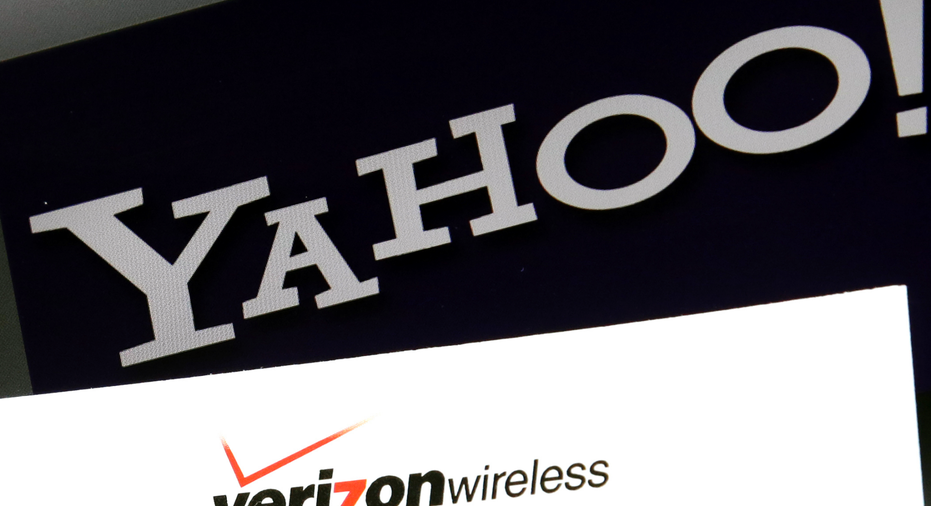 Yahoo users will be able to stream eight basketball games for free under a new deal with the NBA.
Verizon, which owns Yahoo, is hoping to use sports to build a digital ad business to rival Facebook and Google. The company now lets anyone watch NFL games on a mobile Yahoo app; before games were limited to Verizon customers. Other major tech companies including Facebook and Amazon are also bidding for sports streaming rights.
Fans can choose the eight games they want once they sign in, but local and nationally televised games are blocked. It isn't limited to Verizon wireless customers.
Verizon will also have a daily highlights show and may make other original sports programming. It will work with the NBA on fan fantasy experiences, including custom highlights.