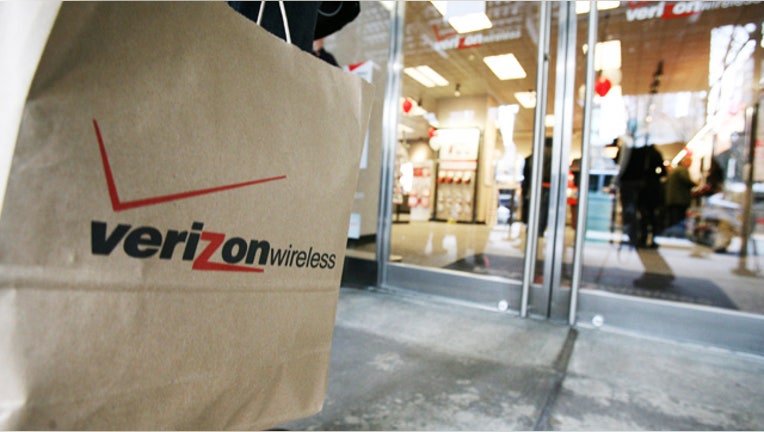 Verizon Communications Inc. is nearing a deal to buy Yahoo Inc.'s core internet businesses, an agreement that would end a tumultuous period for the beleaguered internet company.
Verizon, long considered the most likely buyer since Yahoo put itself up for sale, could reach a deal to buy the company in the coming days, according to a person familiar with the matter.
Other bidders that have been vying for Yahoo could re-emerge, and an agreement with Verizon isn't guaranteed, the person cautioned.
Bloomberg News earlier Friday reported that Verizon was likely to prevail in the auction.
Write to Dana Cimilluca at dana.cimilluca@wsj.com