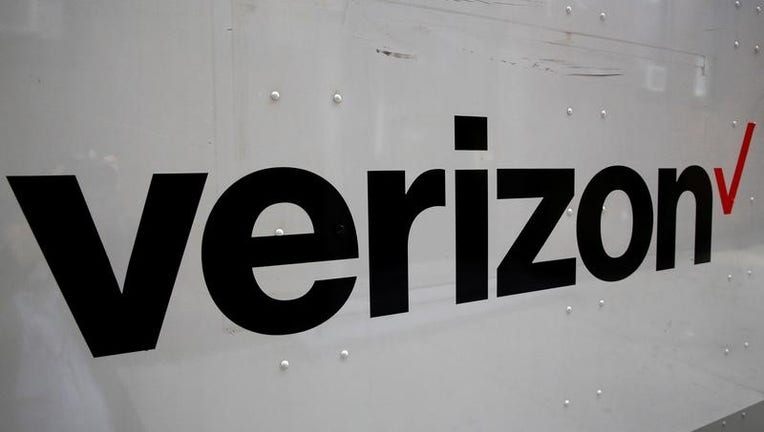 A huge data leak at Verizon exposed millions of customer records, but the company blamed an outside vendor for the breach. The FOX Business Network's Tracee Carrasco reported, "Names, addresses, phone numbers and, in some cases, the security pins of millions of Verizon customers publicly exposed online by one of the company's vendors, Nice systems, based in Israel."
Verizon was informed of the breach, which was discovered by a researcher from software security firm UpGuard, in late June.
According to reports from ZDNet.com, "An employee of Nice Systems put information into a storage cloud area and incorrectly set the storage to allow external access," said Carrasco.
In a statement, Verizon noted "the vendor was supporting an approved initiative to help us improve a residential and small business wireline self-service call center portal and required certain data for the project."
According to the report, Carrasco said, "As many as 14 million customers were found on unsecured storage controlled by Nice Systems." Verizon has since disputed that number. "Finally, the number of subscriber accounts included in the media report is overstated. The actual number is approximately 6 million unique customers" according to the company's statment.
Additionally, "There has been no loss or theft of Verizon or Verizon customer information," the company said.
*An earlier version of this article incorrectly cited Verizon Wireless as the breached unit. It has been updated to reflect it was Verizon's residential and small business wireline customers.