Verizon closes Yahoo deal, Mayer steps down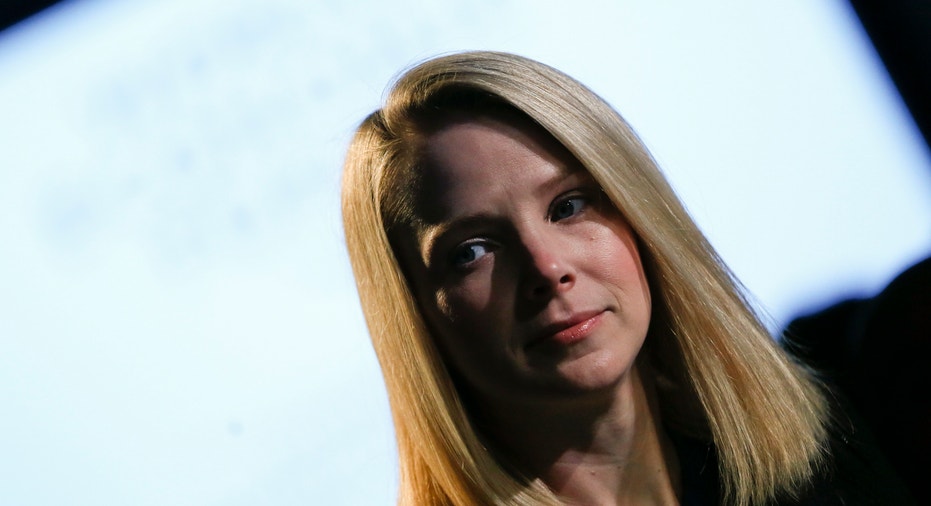 Verizon Communications Inc said on Tuesday it closed its $4.48 billion acquisition of Yahoo Inc's core business and that Marissa Mayer, chief executive of the internet company, had resigned.
The completion of the acquisition marks the end of the line for Yahoo as a standalone internet company, a storied tech pioneer once valued at more than $100 billion.
Verizon, the No. 1 U.S. wireless operator, is combining Yahoo with AOL, which it bought two years ago, to form a new venture called Oath, led by AOL CEO Tim Armstrong. Oath's more than 50 brands include HuffPost, TechCrunch and Tumblr.
"Given the inherent changes to my role, I'll be leaving the company," Mayer wrote in an email to employees on Tuesday that she also posted on Tumblr. "However, I want all of you to know that I'm brimming with nostalgia, gratitude, and optimism."
The closing of the deal, announced in July, had been delayed as the companies assessed the fallout from two data breaches that Yahoo disclosed last year.
Reuters reported last week that Verizon plans to cut about 2,000 jobs, or 15 percent, of the 14,000 employees at its Yahoo and AOL units. Verizon is expected to make cuts as early as Wednesday. Yahoo cut 15 percent of its workforce last year and AOL cut 500 jobs.
On June 16, the remainder of Yahoo not acquired by Verizon will be renamed Altaba Inc, a holding company whose primary assets will be its 15.5 percent stake in Alibaba Group Holding Ltd and a 35.5 percent holding in Yahoo Japan Corp .
Thomas McInerney, a Yahoo board member, will become Altaba's chief executive officer.
(Reporting by Anya George Tharakan in Bengaluru and David Shepardson in Washington; Editing by Saumyadeb Chakrabarty and Bill Rigby)