Verizon CEO Says Evaluating Whether Yahoo Hack Had 'Material Impact'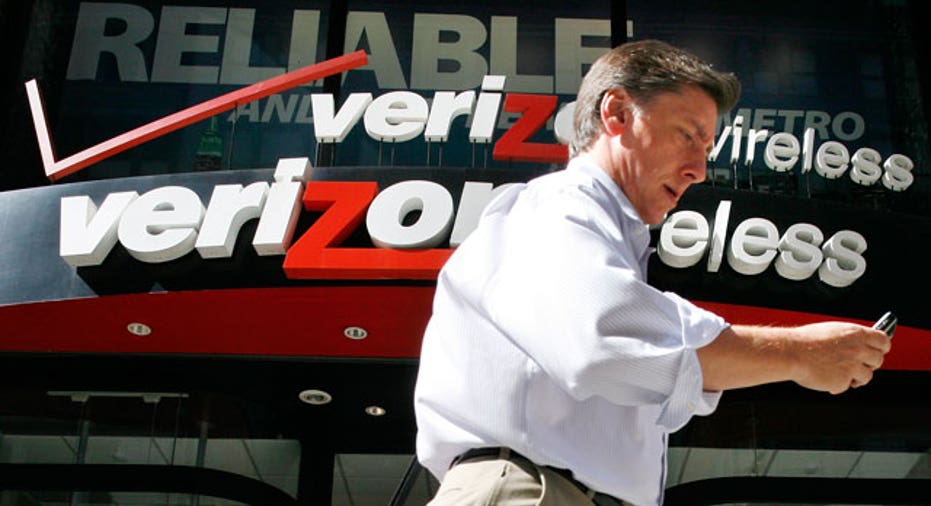 Verizon Communications Inc. Chief Executive Lowell McAdam said the carrier doesn't plan to walk away from its acquisition of Yahoo Inc. after a 2014 security breach was revealed, but he did leave the door open to possibly renegotiate the $4.8 billion price tag.
Mr. McAdam, speaking at a technology conference in Menlo Park, Calif., on Monday, said he still sees Yahoo as "a real value asset," but added: "In fairness we are still understanding what was going on and defining whether it was a material impact on the business or not."
He said he wasn't shocked by the hack, which Yahoo said affected more than 500 million users. "We all live in an internet world, it's not a question of if you're going to get hacked but when you are going to get hacked," Mr. McAdam said.
Verizon agreed in late July to acquire Yahoo, which has struggled to maintain relevance in recent years. The carrier plans to combine the company with AOL, which it acquired in 2015. The security breach was announced last month.
"The industrial logic to doing this merger still makes a ton of sense," he said. "I have spent a lot of time over the past weeks with folks from Yahoo and I am very impressed by their capability."
Mr. McAdam said it was important to understand the "real facts" around the hack and that an investigation is a little more than halfway complete. "We are looking at this in great detail, that is about all you can say until you finish the investigation," he said.
Still, he sees the deal closing quickly. Currently part of the schedule is in the hands of regulators. "Were it in our hands we would say some time between December and February we could get it done,"' he said. "Our view is we want to get this behind us as quick as we can and move on."
By Georgia Wells and Ryan Knutson