Verdict expected in vast theft scam at French auction house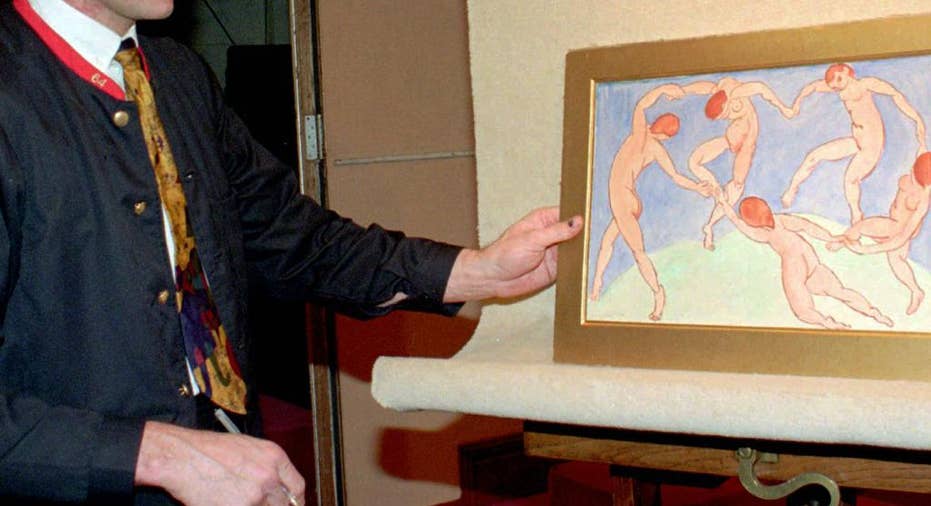 Four Paris auctioneers and dozens of auction workers are awaiting a verdict in a vast alleged scam to steal thousands of artworks and other valuable items worth millions of euros over several years.
The works included a Courbet painting, Chagall lithographs and stage costumes of famous French mime artist Marcel Marceau.
A Paris court issues a verdict Tuesday for about 50 people who worked at Hotel Drouot, the biggest and most famous French auction house. They are charged with gang-related theft, conspiracy to commit a crime or handling of stolen goods.
Workers tasked with transporting the objects allegedly stole them during estate inventories and later sold some of them with the complicity of auctioneers.
The prosecutor has sought up to two-year prison terms and big fines against them.