Vegas congresswoman asks US to preserve internet gambling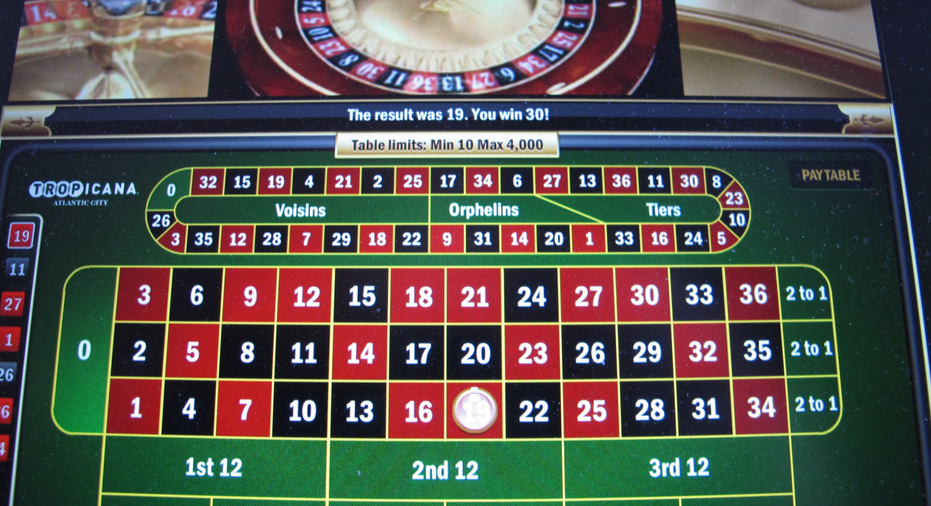 A U.S. congresswoman whose Nevada district includes the Las Vegas Strip asked the federal government Tuesday to keep internet gambling legal.
Democratic Rep. Dina Titus wrote to Deputy Attorney General Rod Rosenstein, urging the Justice Department not to reverse a ruling it made in 2011 that allowed internet gambling in individual states.
While there has been no public indication that the Justice Department is considering such a move, lawmakers from both parties have asked it to either outlaw internet bets or keep them legal. An aide to Titus said numerous gambling companies have expressed concern to her office about a possible reversal of the Justice Department ruling.
President Donald Trump, a former Atlantic City casino owner, told The Associated Press during the 2016 presidential campaign he had not taken a position on internet gambling, saying he has friends on both sides of the issue. One of the Republican president's major donors, casino magnate Sheldon Adelson, is a staunch opponent of online gambling.
In 2011, President Barack Obama's Justice Department issued a legal ruling that said online gambling within states that does not involve sporting events would not violate the Wire Act, a law concerning illegal gambling.
"In Las Vegas, we have seen that a regulated market is always better than an illegal one," Titus wrote. "Internet gambling will not go away with a reversal of Wire Act guidance; it will merely push more consumers into black markets."
A Justice Department spokesman declined to comment on Titus's letter, and would not say whether the department is considering changes to its stance regarding internet gambling.
In January, New Jersey members of Congress from both parties urged Rosenstein in a letter to keep internet gambling legal.
That letter followed one in November from Republican U.S. Sen. Lindsey Graham, of South Carolina, and Democratic U.S. Sen. Dianne Feinstein, of California, asking the Justice Department to change course and have Congress determine whether to permit online gambling.
Internet gambling is a thriving industry in New Jersey, helping Atlantic City's seven casinos recover from a three-year period in which five of the city's 12 casinos closed. The additional money brought in online often makes the difference between an up month and a down month for Atlantic City casinos.
Atlantic City's casinos won $245 million online in 2017, an increase of nearly 25 percent from a year earlier. New Jersey is the largest online market of the four states that currently permit internet gambling. The others are Nevada, Delaware and Pennsylvania, which approved it but has not yet started taking bets through its casinos.
___
Follow Wayne Parry at http://twitter.com/WayneParryAC