Valeant Under Investigation by SEC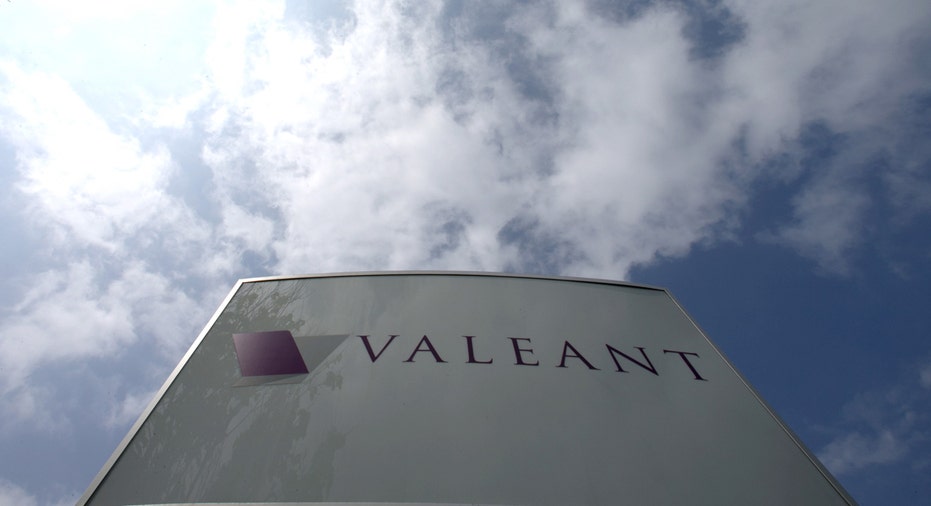 Valeant Pharmaceuticals International Inc. said Monday it is under investigation by the Securities and Exchange Commission, the latest issue to face the beleaguered drug company.
Valeant "confirms that it has several ongoing investigations," including by the SEC, a Valeant spokeswoman said in a statement. She also noted that the company faces investigations from U.S. Attorney's offices in New York and Massachusetts and from Congress. Scrutiny from the Justice Department and Congress was previously known.
The company said it received a subpoena from the SEC in the fourth quarter of last year.
Valeant shares plunged 18% Monday to close at $65.80 in the wake of the investigation news as well as the company's announcement Sunday that it was delaying its planned Monday announcement of fourth-quarter earnings and scrapping its previous financial guidance. The company also announced that Michael Pearson was returning as its chief executive after he was hospitalized in December for severe pneumonia.
Write to Michael Rapoport at Michael.Rapoport@wsj.com