Valeant sells 3 skincare brands to L'Oréal for $1.3B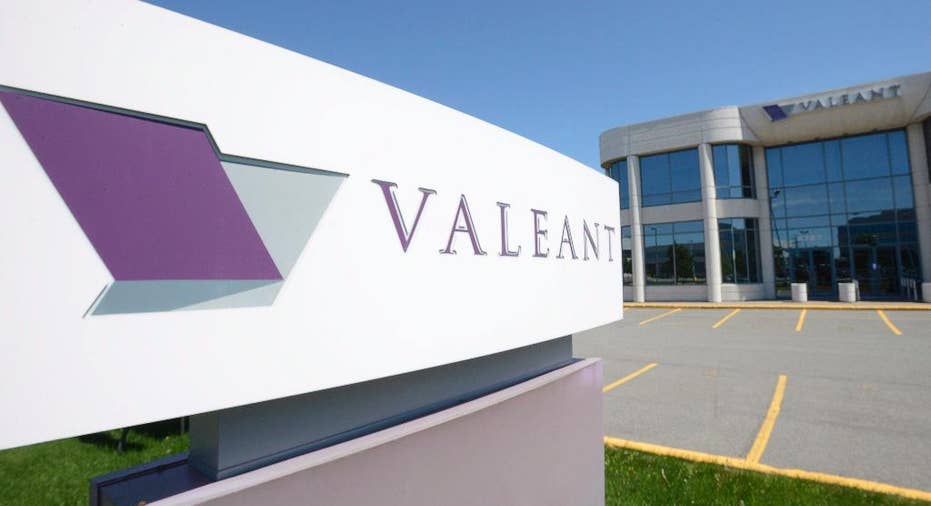 Valeant is selling three skincare brands to L'Oréal for $1.3 billion.
Shares of the pharmaceutical company, down 80 percent in the past year, soared more than 13 percent before the opening bell Tuesday.
Valeant Pharmaceuticals International Inc. said that the sale's proceeds will be used to pay down debt.
The three product lines, CeraVe, AcneFree and AMBI, generate about $168 million in annual revenue.
The deal is expected to close in the first quarter.
Late last year, former executives of Valeant and mail-order pharmacy Philidor were charged with running a fraud-and-kickback scheme that bilked Valeant out of millions. Valeant has been under scrutiny for raising prices of old drugs with little or no competition and for questionable accounting practices, including prematurely reporting sales of its drugs in partnership with Philidor.