Valeant Names Papa CEO After He Resigns From Perrigo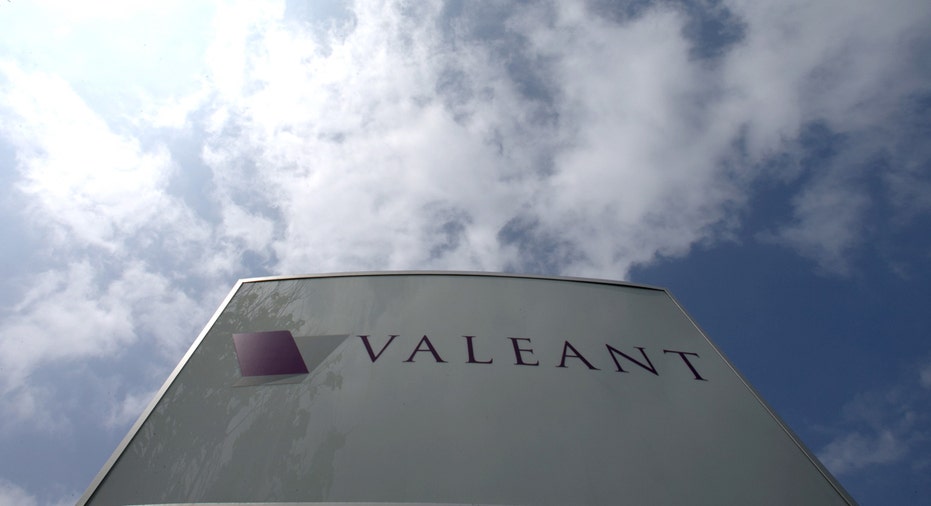 Valeant Pharmaceuticals International named Joseph Papa as its chief executive officer on Monday, the day after he resigned from the top spot at drugmaker Perrigo.
The move is a boon for Valeant, which is in need of a turnaround after controversy about its relationship with a specialty pharmacy and doubts over its acquisitive business model had driven its shares down 86 percent since August.
Shares of Perrigo, which replaced Papa with President John Hendrickson and also reported lower-than-expected preliminary earnings, sank 12 percent in premarket trading, while Valeant rose 2.4 percent.
Papa, 60, is expected to join Valeant by early May, Valeant said. He will also be on its board.
Laval, Quebec-based Valeant grew quickly under current CEO Michael Pearson as it embarked on an acquisition spree, snapping up other drugmakers and in many cases sharply raising prices of their products.
But the company lost favor with investors last year as its strategy came under scrutiny from regulators, the public and politicians. Pearson returned to Valeant at the end of February, after two months of medical leave while he was being treated for pneumonia, and agreed in March to step down as soon as his replacement is appointed. He will stay until Papa is in place, Valeant said.
Papa joined Perrigo in 2006 and was previously president and chief operating officer of Watson Pharmaceuticals Inc. Perrigo is scheduled to hold its annual general meeting of shareholders on Tuesday.
Reuters reported earlier this month that Valeant had brought in investment banks to review its options amid interest from buyout firms and other companies in a number of its businesses.
The change in Perrigo's leadership comes just months after the Dublin-based generic drugmaker rebuffed a $26 billion takeover by Mylan, the largest-ever hostile bid decided by a shareholder vote.
Papa resigned on Sunday. Hendrickson, who has been with Perrigo for 27 years and previously led several of its operations, including its U.S. consumer healthcare business, was named CEO effective immediately.
Perrigo's board also will separate the roles of CEO and chairman. A director, Laurie Brlas, was named chairman.
The company reported preliminary first-quarter earnings of $1.71 to $1.77 per share and said it expected a full-year profit of $8.20 to $8.60 per share, excluding special items. Both are below analysts' expectations, according to Thomson Reuters I/B/E/S.
(Reporting by Carl O'Donnell, Greg Roumeliotis and Caroline Humer in New York; Editing by Lisa Von Ahn)