US wholesale inventories rise 0.3% in September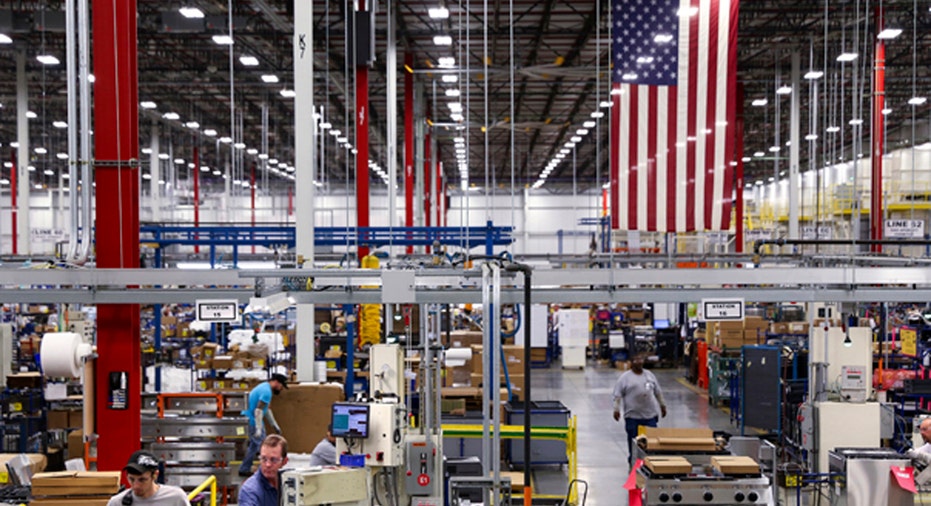 WASHINGTON, Nov 9 (Reuters) - U.S. wholesale inventories increased 0.3 percent in September, on par with analysts' estimates, while the strong growth in August was revised slightly downward from 0.9 percent to 0.8 percent.
The component of wholesale inventories that goes into the calculation of gross domestic product - wholesale stocks excluding autos - rose 0.42 percent.
Sales at wholesalers in September rose 1.3 percent, compared to a upwardly revised 1.9 percent growth rate in August. The figure is slightly stronger than the 0.9 percent growth rate expected by economists polled by Reuters.
Wholesale auto sales rose 0.7 percent after surging at a revised 4.4 percent rate the month before.
At the September sales pace it would take wholesalers 1.27 months to clear their stock of goods, down from 1.28 months in August.
(Reporting by Howard Schneider; Editing by Andrea Ricci)