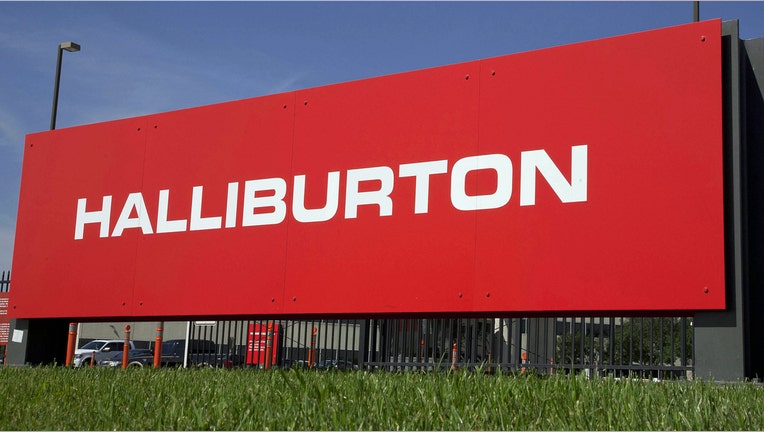 The U.S. Justice Department filed a lawsuit on Wednesday to halt Halliburton Co from merging with Baker Hughes Inc, arguing the merger of the No. 2 and No. 3 oil services companies would hurt competition in the sector.
The deal would eliminate competition in 23 products or services for U.S. oil exploration and production, both onshore and offshore, the Justice Department said in a statement.
More from FOXBusiness.com
"The proposed deal between Halliburton and Baker Hughes would eliminate vital competition, skew energy markets and harm American consumers," U.S. Attorney General Loretta Lynch said in the statement. "Our action makes clear that the Justice Department is committed to vigorously enforcing our antitrust laws."
The Justice Department said that Halliburton had offered divestitures aimed at saving the deal but that these were inadequate.
Halliburton said it would "vigorously contest" the lawsuit.
"The companies believe that the DOJ (Justice Department) has reached the wrong conclusion in its assessment of the transaction and that its action is counterproductive, especially in the context of the challenges the U.S. and global energy industry are currently experiencing," the company said in a statement.
Halliburton has hired two antitrust litigators, Richard Parker of O'Melveny & Myers LLP and Stephen Weissman of Baker Botts LLP, to handle the case, according to sources close to the deal.
(Reporting by Diane Bartz; Editing by Chizu Nomiyama and Bill Rigby)