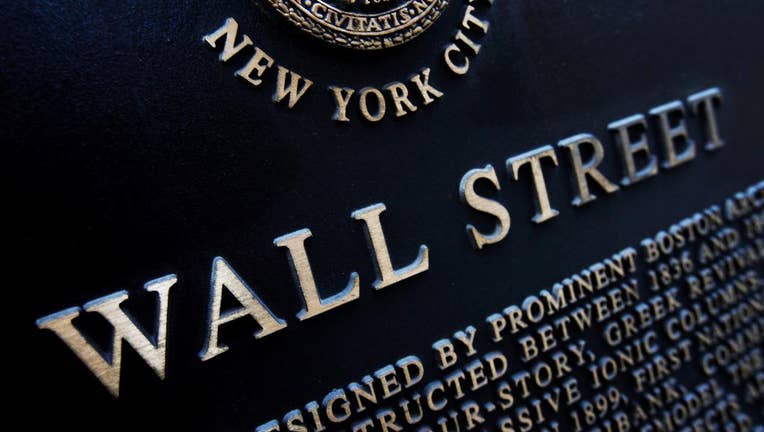 U.S. stocks edged higher in early trading Tuesday as energy stocks rebounded from a big sell-off. Those gains were offset by some disappointing earnings reports. Allstate fell sharply after the insurance company reported earnings that missed analysts' expectations.
KEEPING SCORE: The Standard & Poor's 500 index rose two points, or 0.1 percent, to 2,100 as of 10:10 a.m. Eastern. The Dow Jones industrial average gained 15 points, or 0.1 percent, to 17,611. The Nasdaq composite climbed five points, or 0.01 percent, to 5,118.
ALLSTATE SLUMP: Allstate dropped $7.11, or 10 percent, to $62.27 after reporting earnings that fell significantly short of analysts' expectations. The company said its earnings dropped because of more frequent and more severe auto accidents.
U.S. EMPLOYMENT: Investors are looking ahead to monthly U.S. jobs figures due Friday, with robust job creation likely to cement expectations for a U.S. interest rate hike in September or December. A FactSet survey of analysts forecasts U.S. employers added 225,000 jobs in July, slightly better than June's strong figure of 223,000. Ultra-low interest rates have driven gains in stock prices for several years and a rate hike is likely to ruffle markets.
EUROPE'S DAY: France's CAC 40 dropped 0.3 percent, while Germany's DAX and Britain's FTSE 100 were little changed. Greece's stock market fell for a second day since reopening after a five-week shutdown, though its losses were modest at 2 percent. The market plunged 16 percent on Monday.
ENERGY: Benchmark U.S. crude added 99 cents to $46.71 a barrel on the New York Mercantile Exchange. U.S. crude prices have fallen sharply over the past month on signs of a supply glut as global demand wanes.
BONDS AND CURRENCIES: U.S. government bond prices fell. The yield on the 10-year Treasury note climbed to 2.18 percent from 2.15 percent. The dollar edged up to 124.08 yen and the euro rose to $1.0974.