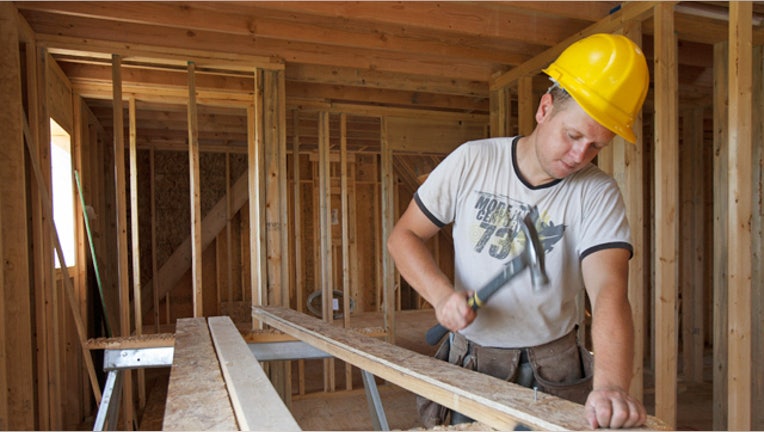 The productivity of U.S. workers decreased in the opening months of the year, highlighting the economy's low-growth trajectory.
Productivity, or how many goods and services U.S. workers produced per hour, fell at an annual rate of 0.6% in the first quarter of 2017 from the prior three months, the Labor Department said Thursday.
Economists surveyed by The Wall Street Journal had expected a 0.2% drop for the January to March period.
Unit labor costs--a measure of wages and benefits for American workers--grew at a 3.0% rate in the first quarter compared to the prior three months. Economists had forecast a 2.7% rise.
Productivity data can be volatile from quarter to quarter and are often heavily revised. While the statistics have shortcomings, overall trends have been unimpressive. For all of 2016, productivity increased at the slowest pace since 2011, underscoring a long-term decline for the measure.
Productivity is the most important factor affecting Americans' living standards. When businesses are more productive, they are able to generate higher profits, invest and raise workers' pay. That allows wages to rise without generating excessive inflation.
Declining productivity growth most of this century is a key factor behind stagnant household income.
The Labor Department report on productivity can be accessed at http://bls.gov/lpc.
By Jeffrey Sparshott and Josh Mitchell