US Pending Home Sales Surge to 10-Month High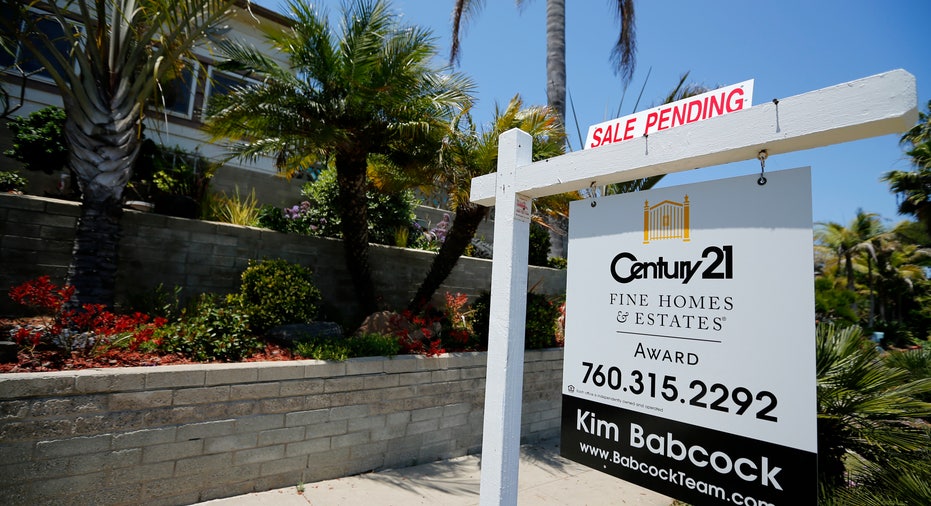 Contracts to buy previously owned U.S. homes jumped to a 10-month high in February, pointing to robust demand for housing ahead of the spring selling season despite higher prices and mortgage rates.
The National Association of Realtors said on Wednesday its Pending Home Sales Index, based on contracts signed last month, surged 5.5 percent to 112.3, the highest reading since April. It was also the second best reading since May 2006.
Contract signing last month was likely boosted by unseasonably warm temperatures. The gains reversed January's 2.8 percent drop. Pending home contracts become sales after a month or two, and last month's surge implied a pickup in home resales after they tumbled 3.7 percent in February.
Economists had forecast pending home sales rising 2.4 percent last month. Pending home sales increased 2.6 percent from a year ago.
Demand for housing is being driven by the labor market, which is generating wage increases, as it nears full employment. Sales activity, however, remains constrained by tight inventories, which are driving up home prices.
Given labor market strength, economists expect only a modest impact from higher mortgage rates. The 30-year fixed mortgage rate is currently at 4.23 percent, below a more than 2-1/2-year high of 4.32 percent hit in December.
Contracts increased 3.4 percent in the Northeast and jumped 3.1 percent in the West. They surged 11.4 percent in the Midwest and rose 4.3 percent in the South. (Reporting By Lucia Mutikani; Editing by Andrea Ricci)