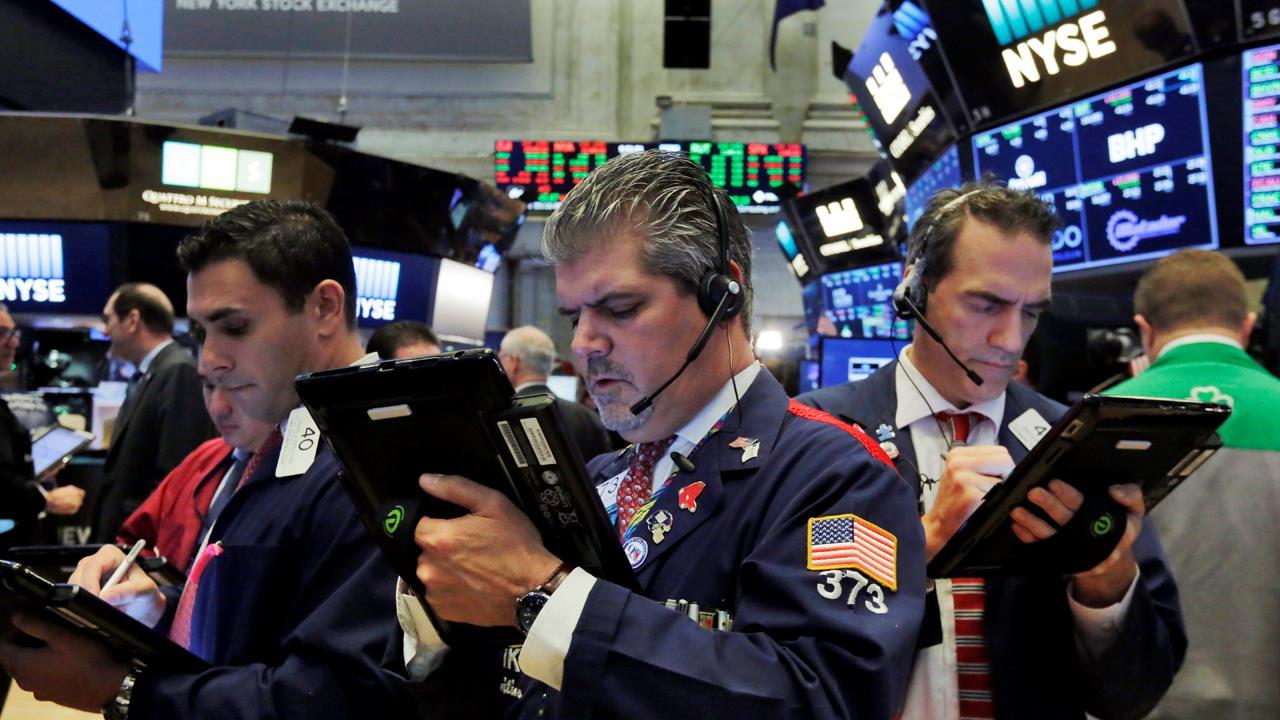 The major U.S. stock indexes held higher on Wednesday after the Federal Reserve moved, as expected, to increase interest rates.
Wednesday was a record-setting session for stocks, with the Dow and S&P 500 climbing to new records in the first 10 minutes of trading and then building on those gains after House and Senate Republicans reached an agreement on final tax-cut legislation.
At 2 p.m. ET, the central bank announced it would increase its benchmark rate by a quarter percentage point to between 1.25% and 1.5%. This was the Fed's third rate increase this year.
The Fed also maintained its earlier forecast for three quarter-point rate hikes in 2018.
The Fed sees 2017 GDP coming in at 2.5%, up from its prior forecast for 2.4%, while the Fed sees GDP slowing in 2019 to 2.1% and to 2.0% in 2020.
Both the Dow and S&P are on track for their fourth straight record close.