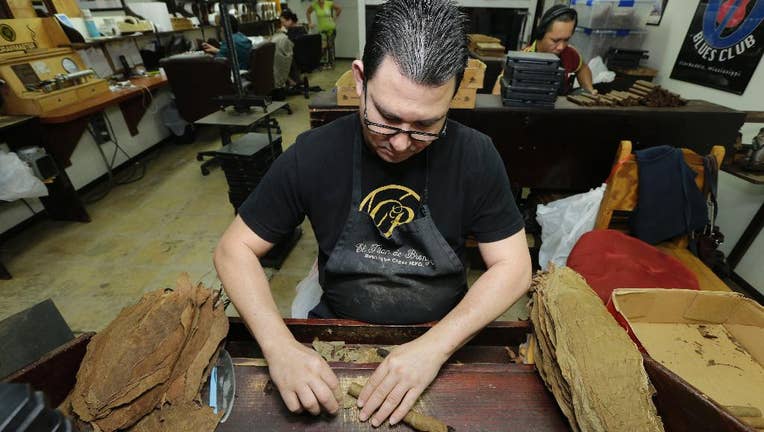 The Institute for Supply Management releases its July survey on U.S. manufacturing production, orders, hiring and other activity at 10 a.m. Eastern Monday.
HOLDING STEADY: Economists forecast that the manufacturing index from the trade group of purchasing managers will come in at 53.5, unchanged from June, according to a survey by FactSet. Any reading over 50 signals growth.
WINNING STREAK: The manufacturing index rose in both May and June, a sign that damage from a strong dollar and cutbacks by energy companies is wearing off. The strong dollar has hurt American exporters by making their products more expensive in world markets. A drop in oil prices, which has since stabilized, prompted energy firms to slash investment. But in June, the institute's measure of factory rose healthily, suggesting that manufacturers expect orders to pick up.
The Commerce Department reported last Monday that orders to U.S. factories for big-ticket goods rose sharply in June, though the gain was driven by a surge in demand for commercial aircraft — a volatile category.
The U.S. economy is plugging along. It grew at a 2.3 percent annual pace from April through June, rebounding from a bitter winter. Unemployment fell in June to 5.3 percent, lowest in seven years.'