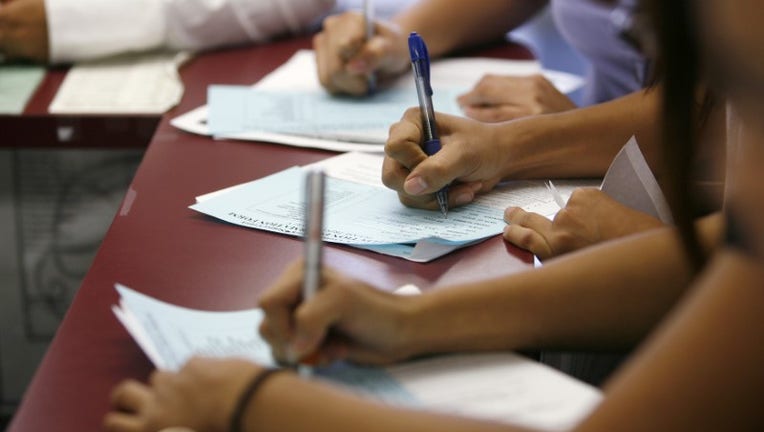 The number of Americans applying for first-time unemployment benefits fell sharply last week to one of the lowest levels since the 1970s, the latest sign the labor market is tightening.
Initial jobless claims, a proxy for layoffs across the U.S., declined 19,000 to a seasonally adjusted 238,000 in the week ended April 29, the Labor Department said Thursday. Economists surveyed by The Wall Street Journal had forecast 248,000 new claims.
Estimates of jobless claims are volatile, but they generally have hovered near four-decade lows in recent months, indicating employers are expanding payrolls or holding steady rather than laying off workers.
The four-week moving average of initial claims, considered a more-reliable measure because it evens out volatility, rose 750 last week to 243,000, still a historically low level.
The number of claims drawn by workers for longer than a week--so-called continuing claims--has fallen to the lowest level since April 2000. Continuing unemployment claims declined 23,000 to slightly over 1.96 million in the week ended April 22. Data on continuing claims are released with a one-week lag.
The persistently low level of layoffs is one sign the labor market is tightening and may be at or near the level that economists consider maximum employment.
The Labor Department is set to provide a broader snapshot of the labor market Friday with the release of the monthly jobs report. Economists forecast the economy added 188,000 jobs in April and that the jobless rate rose slightly to 4.6%.
The Labor Department's latest report on jobless claims can be accessed at: https://www.dol.gov/ui/data.pdf