US job openings jump to record high in mixed signal to Fed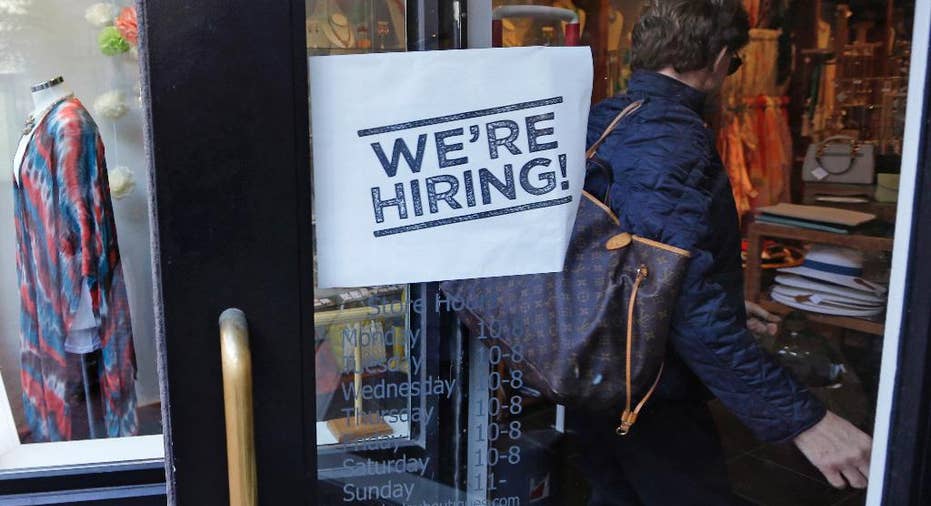 American employers advertised a record number of open jobs in July, a sign hiring may stay healthy despite a slowdown last month.
The Labor Department says job openings jumped 4 percent to 5.87 million, slightly above the previous peak reached in April. The data dates back to December 2000.
The report muddies the employment outlook for the Federal Reserve, which meets in two weeks to consider whether to raise short-term interest rates for the first time this year. The big increase in open jobs suggests hiring will pick up in the coming months.
But that message runs counter to the government's jobs report Friday, which showed that employers pulled back on hiring in August. They added 151,000 jobs last month, about half the total of the previous two months.