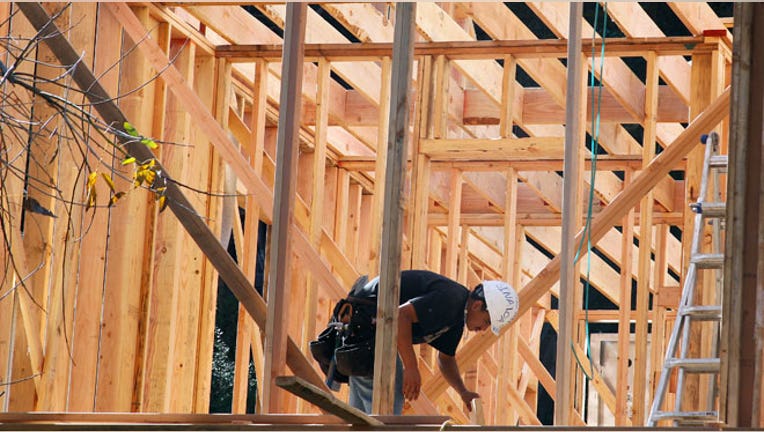 U.S. homebuilder confidence fell to the lowest level in eight months amid rising costs for materials, fallout from the Trump administration's trade policies.
The National Association of Home Builders housing-market index slipped two points to 64 in July, the trade group said Tuesday. That was the worst reading since November.
"Our members are telling us they are growing increasingly concerned over rising material prices, particularly lumber," said NAHB Chairman Granger MacDonald.
The Trump administration in April proposed a 20% tariff on Canadian lumber imports, helping push framing-lumber prices higher. In June, the administration said it was considering another layer of duties.
"Market prices increased due to lumber trade policies," said NAHB Chief Economist Robert Dietz. "And we expect volatility in building material prices going forward."
The index showed demand for new homes, meanwhile, remains strong.
By Jeffrey Sparshott