US home prices surge in June, led by Seattle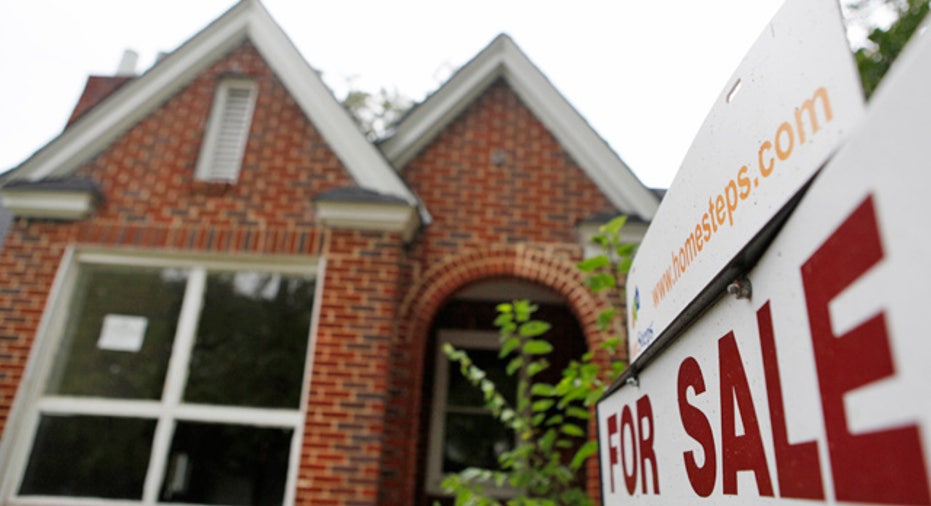 U.S. home prices climbed higher in June with gains that are eclipsing income growth — creating affordability pressures for would-be buyers.
The Standard & Poor's CoreLogic Case-Shiller 20-city home price index rose 5.7 percent in June. The separate national average rose as well, putting it 4.3 points above its housing bubble-era peak in July 2006.
The price increases are different from the bubble period, when subprime mortgages led to a housing bust. There is a shortage of properties for sale, causing the prices to steadily rise at more than double the pace of average hourly earnings.
The largest price gain over the past year occurred in Seattle with a 13.4 percent increase year-over-year. Portland, Oregon and Dallas also recorded strong price growth.
By JOSH BOAK, AP Economics Writer