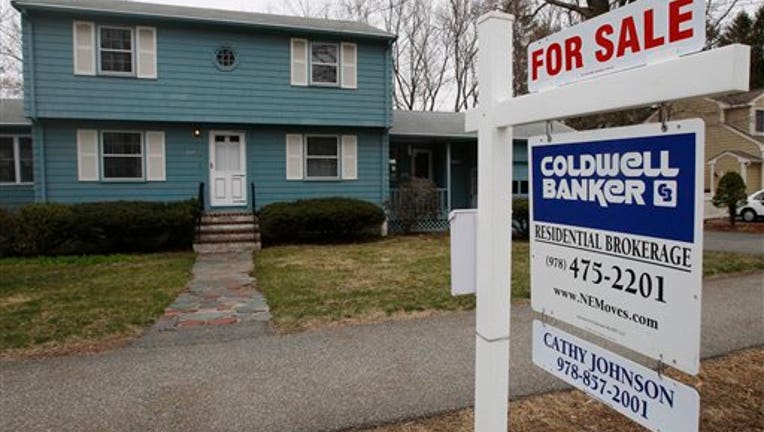 U.S. home resales fell more than expected in April, weighed down by a chronic shortage of houses on the market that is keeping prices elevated and sidelining prospective buyers.
The National Association of Realtors said on Wednesday existing home sales declined 2.3 percent to a seasonally adjusted annual rate of 5.57 million units last month.
Despite the decline, April's sales pace was the fourth highest over the past 12 months. March's sales pace was revised down to 5.70 million units, which was still the highest level since February 2007, from the previously reported 5.71 million units.
Economists had forecast sales falling 1.1 percent to a 5.65 million-unit rate. Sales were up 1.6 percent from April 2016, also underscoring the housing market's underlying strength.
While the number of homes on the market rose 7.2 percent to 1.93 million units last month, supply was down 9.0 percent from a year ago. Housing inventory has dropped for 23 straight months on a year-on-year basis.
As a result, the median house price increased 6.0 percent from a year ago to $244,800 in April, the highest level since June 2016. That was the 62nd straight month of year-on-year price gains.
With recent data showing a drop in homebuilding and a plunge in new home sales in April, weak home resales suggest residential investment will probably make a small contribution to gross domestic product in the second quarter.
Residential investment added half a percentage point to the economy's 0.7 percent annualized growth pace in the first quarter. (Reporting by Lucia Mutikani; Editing by Andrea Ricci)