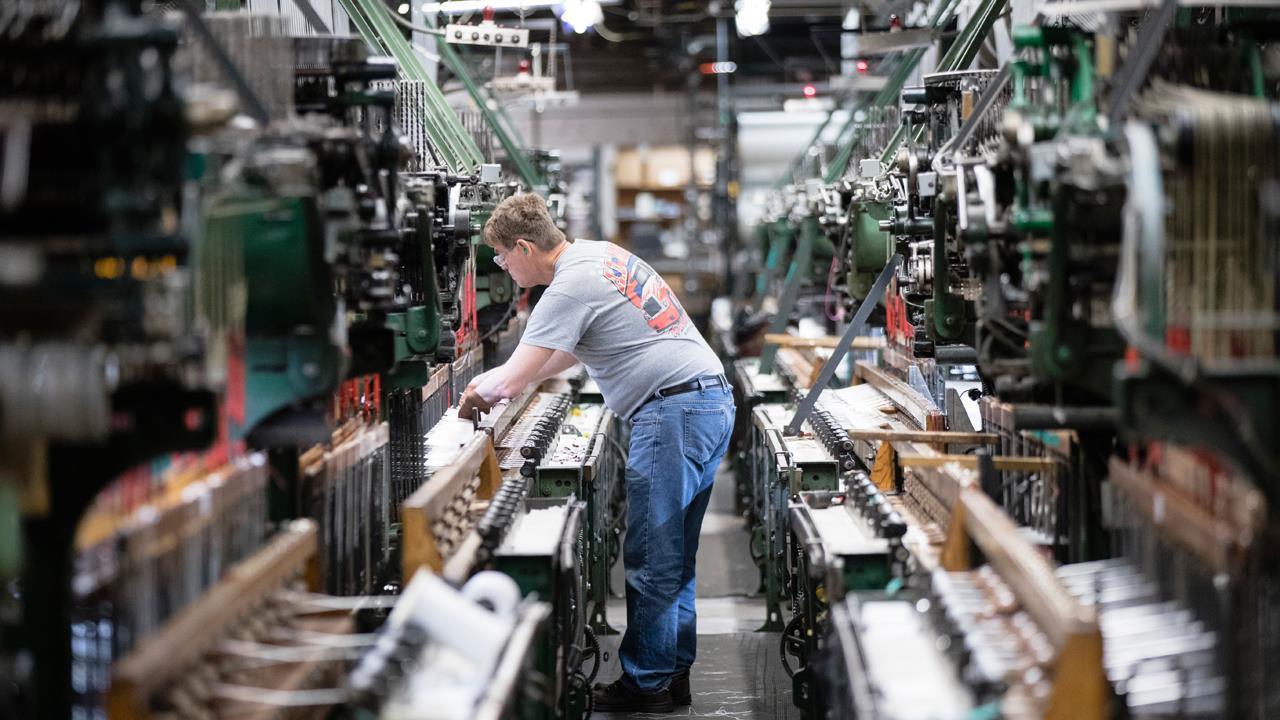 The U.S. economy is expected to have added 193,000 new nonfarm jobs last month in Friday's closely watch report, according to economists surveyed by Thomson Reuters.
That's below the 313,000 jobs reported in February, which was the most in more than a year and a half.
The March expectation is also below the average of 242,000 jobs added over the previous three months.
The unemployment rate is expected to fall one-tenth of a percentage point to 4%.
Industries such as construction, manufacturing, mining and logging combined for the highest month-to-month growth since 1998.
Job creation numbers for January and December were revised higher, according to the monthly report.
On Wednesday, the payroll processing company ADP said private employers added 241,000 jobs in March, topping analyst expectations.
It was also the fifth straight month of gains exceeding 200,000.
Mark Zandi, chief economist of Moody's Analytics, said, "The job market is rip-roaring. Monthly job growth remains firmly over 200,000, double the pace of labor force growth. The tight labor market continues to tighten."
Friday's report from the government will be released at 8:30 a.m. ET.
FOX Business' Charles Brady contributed to this article.