US economy expanded at solid 2.6% rate in 2Q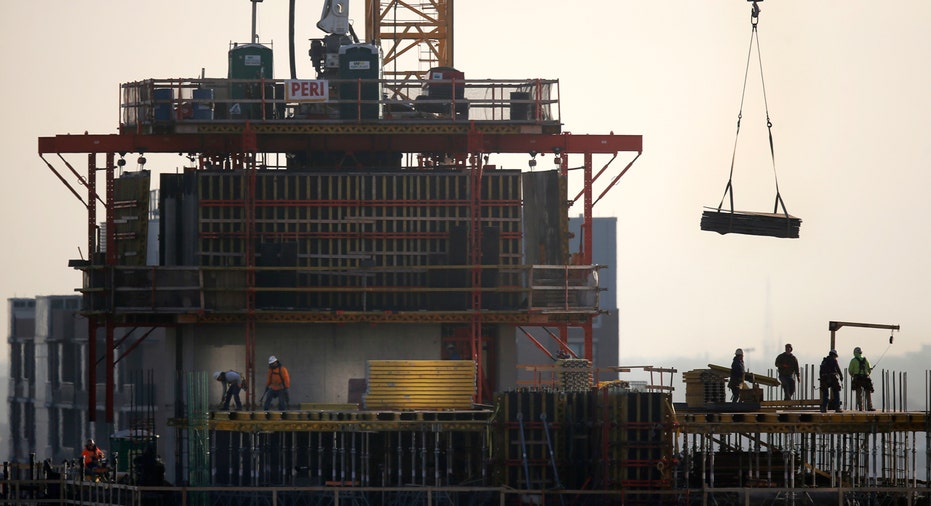 The U.S. economy revved up this spring after a weak start to the year, fueled by strong consumer spending. But the growth spurt still fell short of the optimistic goals President Donald Trump hopes to achieve through tax cuts and regulatory relief.
The Commerce Department says growth in the gross domestic product, the economy's total output of goods and services, expanded at a 2.6 percent annual rate in the April-June quarter. That's more than double the revised 1.2 percent pace in the first quarter.
The improvement was powered by a robust recovery in consumer spending after a slowdown during the winter.
Trump campaigned on a pledge to boost growth to rates of 4 percent or better. But so far, his economic program has not advanced in Congress.
By MARTIN CRUTSINGER, AP Economics Writer