US deficit a 'smoke alarm for Washington' at $666B for fiscal year 2017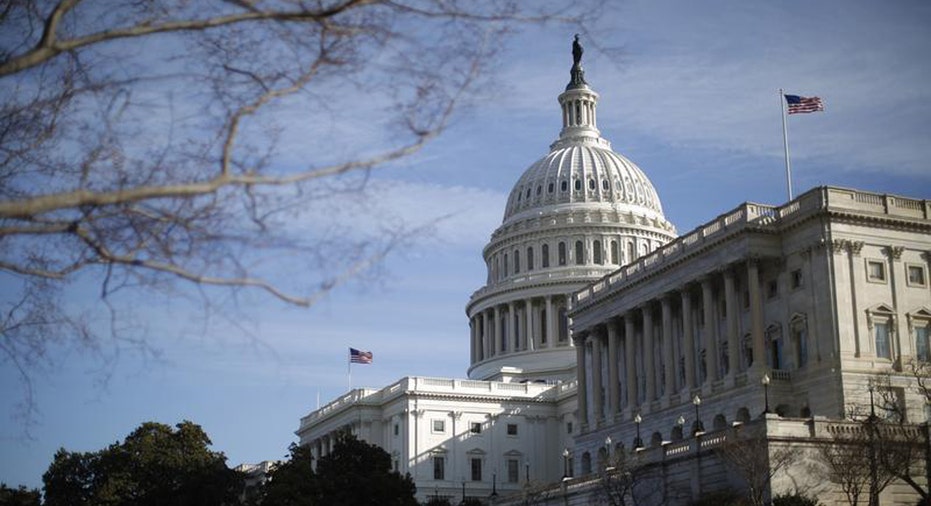 The U.S. budget deficit swelled to $666 billion for fiscal year 2017, the Treasury Department announced on Friday.
"These numbers should serve as a smoke alarm for Washington, a reminder that we need to grow our economy again and get our fiscal house in order. We can do that through smart spending restraint, tax reform, and cutting red tape," said Office of Management and Budget Director Mick Mulvaney in a press release.
The deficit rose to 3.5% of GDP. The most recent reading is an $80 billion increase over fiscal year 2016.
For the second year in a row, spending growth outpaced growth in tax receipts, which the government attributed to "historically subpar economic growth." Government receipts totaled $3.315 trillion, while outlays were $3.981 trillion.
Mulvaney and Treasury Secretary Steven Mnuchin cited tax reform as one way to increase economic growth and lower deficits. However, some are worried the near-term costs of tax cuts could have the opposite effect. The recently approved Senate budget proposal allows for $1.5 trillion over 10 years in debt-financed tax cuts. The Trump administration has insisted the tax cuts will pay for themselves.
In addition to the annual deficit, the national debt also now exceeds $20 trillion.