US consumer spending slows in October, inflation picking up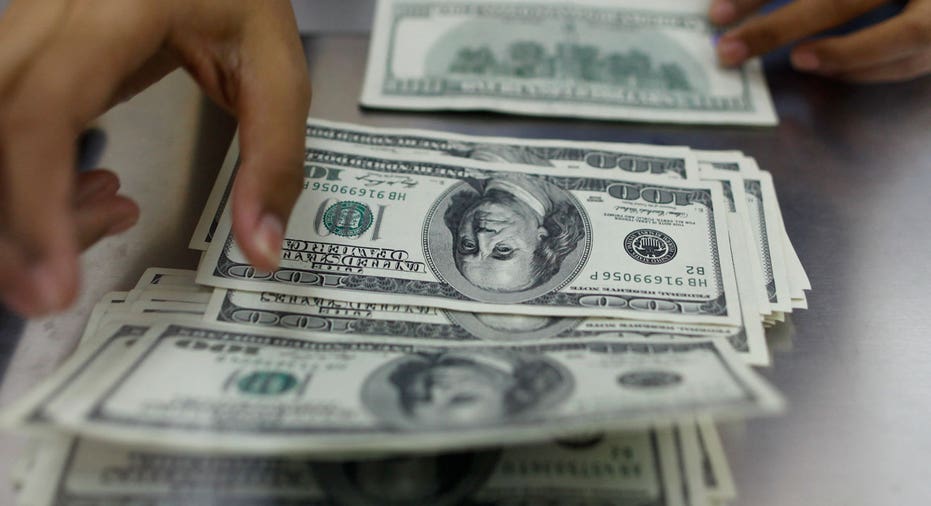 WASHINGTON, Nov 30 (Reuters) - U.S. consumer spending slowed in October as the hurricane-related boost to motor vehicle purchases faded, while underlying price pressures pushed higher for a second straight month, suggesting a recent disinflationary trend has probably run its course.
The Commerce Department said on Thursday consumer spending, which accounts for more than two-thirds of U.S. economic activity, rose 0.3 percent last month after a downwardly revised 0.9 percent jump in September.
Consumer spending in September posted its largest gain since August 2009 and was buoyed by drivers in Texas and Florida replacing automobiles destroyed when Harvey and Irma slammed the states in late August and early September.
Economists polled by Reuters had forecast consumer spending increasing 0.3 percent in October after a previously reported 1.0 percent rise in September. Spending on long-lasting goods like autos fell 0.1 percent last month after surging 2.9 percent in September. Spending on nondurable goods rose 0.2 percent and outlays on services increased 0.3 percent.
Though overall inflation subsided as disruptions to the supply chain following the hurricanes eased, underlying price pressures increased again at a steady clip in October.
The Federal Reserve's preferred inflation measure, the personal consumption expenditures (PCE) price index excluding food and energy, rose 0.2 percent in October after a similar gain in September. The so-called core PCE increased 1.4 percent in the 12 months through October, matching September's rise.
The core PCE has undershot the Fed's 2 percent target for nearly 5-1/2 years. Signs that the disinflationary trend from earlier this year was probably over bolsters expectations that the Fed will raise interest rates next month. The U.S. central bank has increased borrowing costs twice this year.
Fed Chair Janet Yellen told lawmakers on Wednesday that she believed the recent weak inflation readings likely reflected "transitory factors." Yellen acknowledged the low inflation rates "could reflect something more persistent."
With underlying inflation rising, the so-called real consumer spending edged up 0.1 percent in October after increasing 0.5 percent in September.
That will probably do little to change economists' expectations of solid consumer spending growth in the fourth quarter because September's strong gain put consumption on a higher growth trajectory.
Consumer spending grew at a 2.3 percent annualized rate in the third quarter, slowing from the April-June quarter's brisk 3.3 percent pace. Spending is, however, coming at the expense of savings as income growth remains moderate.
Personal income rose 0.4 percent last month after advancing by the same margin in September. Wages rose 0.3 percent last month. Savings increased to $457.3 billion in October from $429.9 billion in the prior month, which was the lowest level since August 2008.
The saving rate increased to 3.2 percent after falling to 3.0 percent in September, which was lowest since December 2007. (Reporting by Lucia Mutikani; Editing by Andrea Ricci)