US Consumer Spending Flat for Second Month in March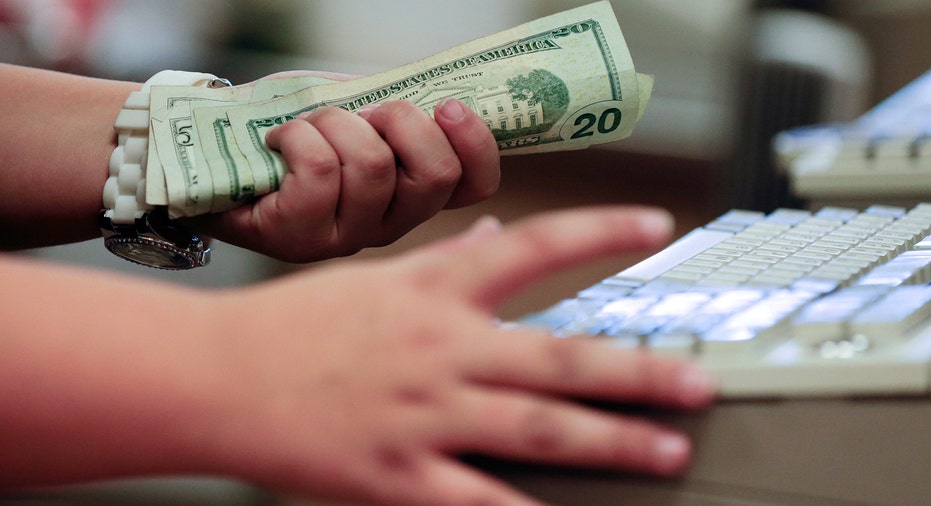 U.S. consumers cut back sharply in spending on durable goods such as autos in March, leaving overall spending unchanged for a second straight month. The slowdown in consumer activity was a major reason overall economic growth slowed so sharply in the winter.
The Commerce Department says consumer spending was unchanged in March after also being flat in February and posting only a modest rise of 0.2 percent in January. For the January-March quarter the sharp slowdown in consumer spending was a key reason growth, as measured by the gross domestic product, slowed to an annual rate of just 0.7 percent, the poorest performance in three years.
Economists believe growth will bounce back in the current April-June period, helped by continued strong job gains, rising wages and increased consumer confidence.
By MARTIN CRUTSINGER, AP Economics Writer