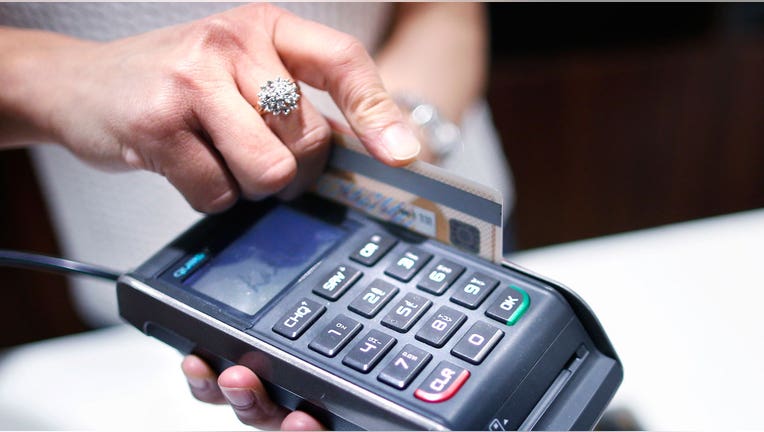 WASHINGTON (AP) — U.S. consumers slowed their borrowing in August to an annual pace of 4.2 percent — a pullback from a pace of nearly 7 percent over the past three years.
The Federal Reserve says overall consumer credit rose $13.1 billion in August, down from the $17.7 billion increase in July.
Economists and financial markets monitor the consumer borrowing report for insights about consumer spending, a category that represents about 70 percent of U.S. economic activity.
More from FOXBusiness.com...
Non-revolving credit, which includes auto and student loans, increased $7.3 billion. The revolving credit category, which includes credit cards, increased $5.8 billion.
The August increase brought consumer credit to a total of $3.77 trillion. The Fed's monthly credit report does not include mortgages or other debt secured by real estate, including home-equity loans.