US coal mining surges in 2017 following last year's record decline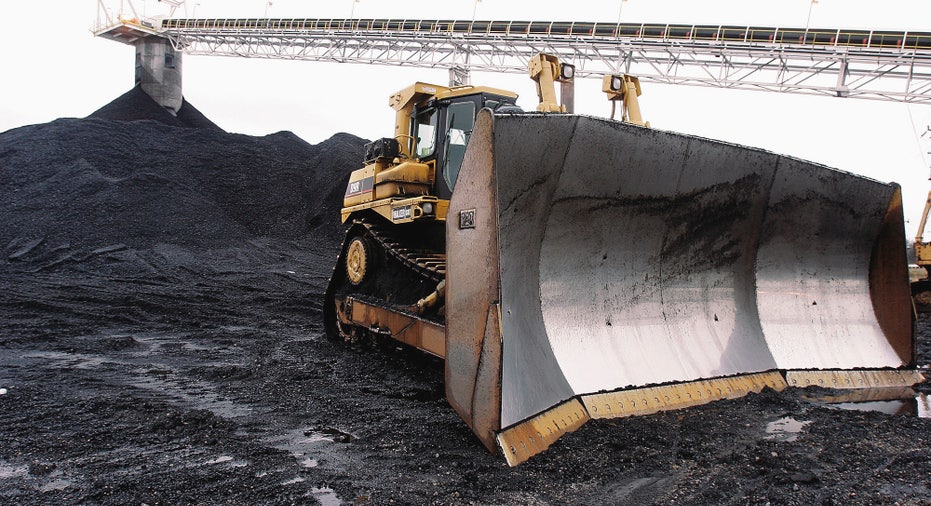 The United States, China and India, the world's largest coal users, have increased coal mining this year by 6 percent following 2016's record global decline.
Among the three countries, production through May is up by at least 121 million tons compared to the same period last year, according to data reviewed by The Associated Press. The change is most dramatic in the United States where production is up 19 percent within just the first five months of 2017, according to the U.S. Department of Energy.
The new data is a reversal from last year's trend, where tonnage mined worldwide fell 6.5 percent, the largest drop on record, according to data from BP. China and the U.S. accounted for almost all of the decline.
The reasons for this year's turnaround include policy shifts in China, changes in U.S. energy markets and India's continued push to provide electricity to more of its poor, industry experts said. President Donald Trump's role as coal's booster-in-chief in the U.S. has played at most a minor role, they said.
Earlier this month President Trump announced the United States would withdraw from the Paris Climate Agreement intended to curb global emissions. The president said the agreement impacted his ability to fulfill his "America First" campaign promise to revive jobs and the economy in the United States. Trump's advocacy for reviving the coal-mining industry stands as an exception among the three top coal producing nations' leaders. Yet the U.S. also is where coal's rebound could be briefest.
Cheap natural gas, a growing appetite for renewable energy and stricter pollution rules spurred utilities to shut down or announce retirements for several hundred U.S. coal plants. Many companies made investments based on the shift toward cleaner energy and many experts believe market forces will continue to push the trend in that direction.
The fuel's popularity waned globally over the past several years as renewable power and natural gas made gains and China moved to curb dangerous levels of urban smog from burning coal.
Whether coal's comeback proves lasting has significant implications for long-term emission reduction targets, and for environmentalists' hopes that China and India could emerge as leaders in battling climate change.
While the U.S. reversal is expected to prove temporary, analysts agree that India's use of coal will continue to grow. They're divided on the forecast for China over the next decade.
Industry representatives say the mining resurgence underscores coal's continued importance in power generation, though analysts caution its long-term growth prospects remain bleak.
The U.S., China and India combined produce about two-thirds of the coal mined worldwide, and the latter two nations also import coal to meet demand. India's production expanded even during coal's global downturn.
The Associated Press contributed to this report.