US, Canada tied as world's 11th freest economies: Study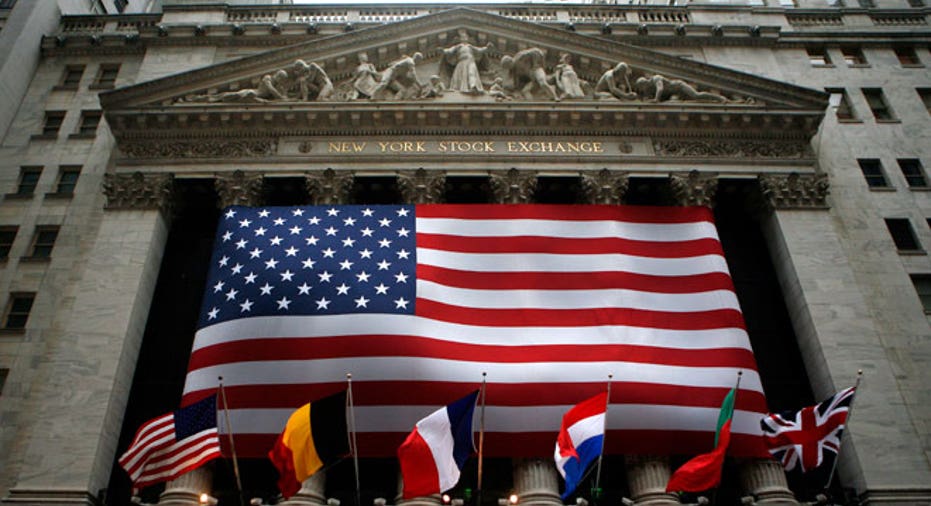 The United States and Canada tied in a new study on global economic freedom, though neither ranks within the top ten on the new list.
The 2017 report, which was conducted by The Cato Institute and reflects data from 2015, lists Canada and the U.S. as the eleventh freest economies in the world. In last year's report, the United States was ranked at 13, while Canada actually slipped six spots from fifth place.
The United States fell in line well behind Hong Kong, which ranked at the top of the index for the second year in a row, and Singapore, which also reprised its second-place spot. The top ten freest economies also included New Zealand, Switzerland, Ireland, the United Kingdom, Mauritius, Georgia, Australia and Estonia.
On the other end of the spectrum, Venezuela, which is enrapt in an ongoing political, social and economic crisis, ranked last out of 159 countries and territories.
Of the other large economies in the industrialized world, Germany fell in at 23 place, Japan at 39, Russia at 100 and China at 112.
The analysis measured five factors among countries around the world, including size of government, legal system and security of property rights, access to sound money, freedom to trade internationally and regulation of credit, labor and business.
The United States improved in each of the five ratings categories with the exception of freedom to trade internationally, which slipped by .03. Still, some of its ratings are low compared to higher-ranked countries, according to Marian Tupy, the editor of HumanProgress.org and a senior policy analyst at the Center for Global Liberty and Prosperity.
"The biggest problematic areas for the U.S. [are] the size of the government, also freedom to trade internationally and the reliability of the legal system, where [there could be] a lot of arbitrary decision making, a lot of judicial overreach," Tupy told FOX Business.
For the first time, Cato's report factored in gender disparity into its economic freedom metrics, which benefitted some countries – including the U.S. – while it hurt the ratings of others.
"What we have seen here is that the Arab world has declined in ranking and decreased in ratings," Tupy said. "So for example, United Arab Emirates and Qatar, which were previously the highest ranking nations in the Middle East and North Africa … have now dropped."
According to the study, individuals living in countries with more economic freedom enjoy greater levels of prosperity, political and civil liberties and even longer life spans. Better-ranked nations also have higher levels of GDP and the poor are better off than in less economically free countries. Therefore, Tupy said things are better for everyone when economic freedom is increasing.
"Overall economic freedom is back on track, increasing slightly and that's obviously encouraging. It's encouraging that in spite of the recession … economic freedom is already, again, increasing," he said.