US budget deficit jumped in June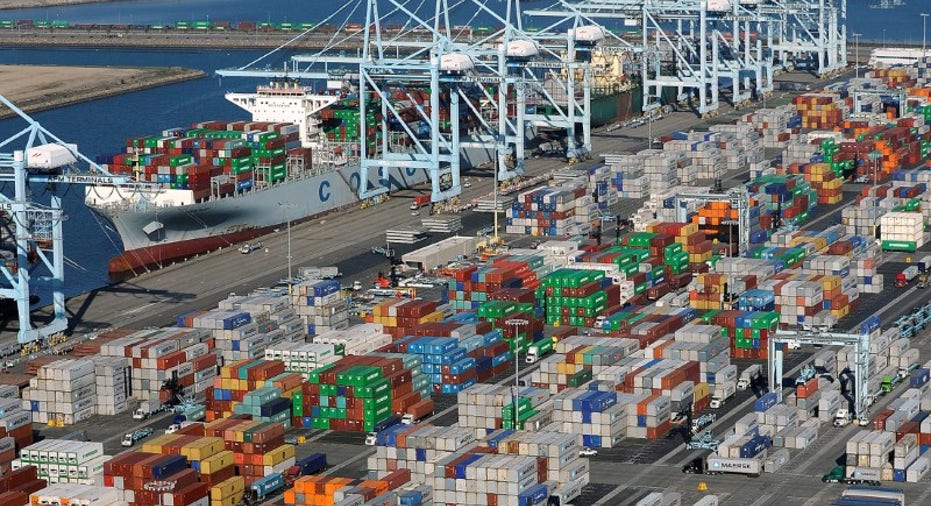 The federal budget deficit jumped to $90.2 billion last month, according to data released by the U.S. Treasury Department on Thursday.
The Treasury Department says the June deficit totaled $90.2 billion, up from a surplus in June 2016 of $6.3 billion. However, outlays grew by $39 billion this year because benefit payments that normally would have been distributed in July were made in June since July 1 fell on a Saturday.
Through the first nine months of this budget year, the budget deficit totals $523.1 billion, up from a deficit of $399.2 billion during the same period a year ago.
Lawmakers are nearing a deadline to raise the debt ceiling in order for the government to continue to be able to pay its dues. Mnuchin offered the August recess as a target date for lawmakers to strike an agreement, but has said the government had a "backup plan" should Congress fail to meet that timetable. He said last month the government could be funded into September, but refused to give a timeframe as to exactly how long funding would last without an agreement among Republicans and Democrats.
A deal will raise the United States' borrowing authority in order to cover the annual deficit it accrues. President Obama temporarily suspended the debt ceiling until March 2017—since then the government has been paying its bills using "extraordinary measures." The worry now is how much longer it can sustain those measures, which, as indicated by the administration, appears to be sometime in the early Fall.
Congress will delay its August recess in order to make progress on legislative goals.
The Associated Press contributed to this report.