US Bank pays $613 million over money laundering charges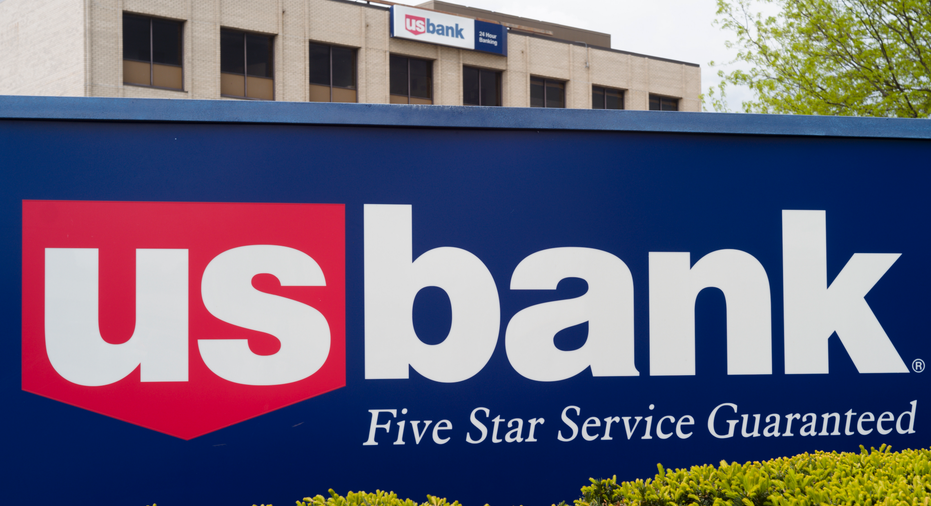 U.S. Bancorp said Thursday it will pay $613 million in fines and penalties to settle allegations that the bank had poor anti-money laundering controls, which put the bank repeatedly at risk of being used as a conduit for criminals.
The $613 million penalty is being split between multiple federal agencies. The bank will pay $453 million to the U.S. Treasury through the Southern District of New York; $70 million to the Financial Crimes Enforcement Network, a government agency tasked with handling money laundering cases; $15 million to the Federal Reserve; and $75 million to the Office of the Comptroller of the Currency.
Regulators say the Minneapolis-based bank "willfully" violated the Bank Secrecy Act, failing to report suspicious activity. Bank employees failed to fill out reports appropriately, impeding the ability for law enforcement to do their jobs.
In one case involving Scott Tucker, a former professional race car driver who was sentenced to more than 16 years in prison for an illegal payday lending scheme in January, U.S. Bank employees willfully did not file appropriate suspicious activity reports to regulators and deliberately ignored potential flags for years. Tucker moved more than $2 billion in revenue through accounts at U.S. Bank that were tied to his illegal payday lending scheme, the Justice Department said Thursday.
In a statement, U.S. Bank said it has restructured and enlarged its anti-money laundering program. The penalty was already accounted for in the bank's financial results, so there will not be a material impact on the company's first quarter results, the bank said.