US Authorities Eye Retirement Accounts as Possible Tax Dodges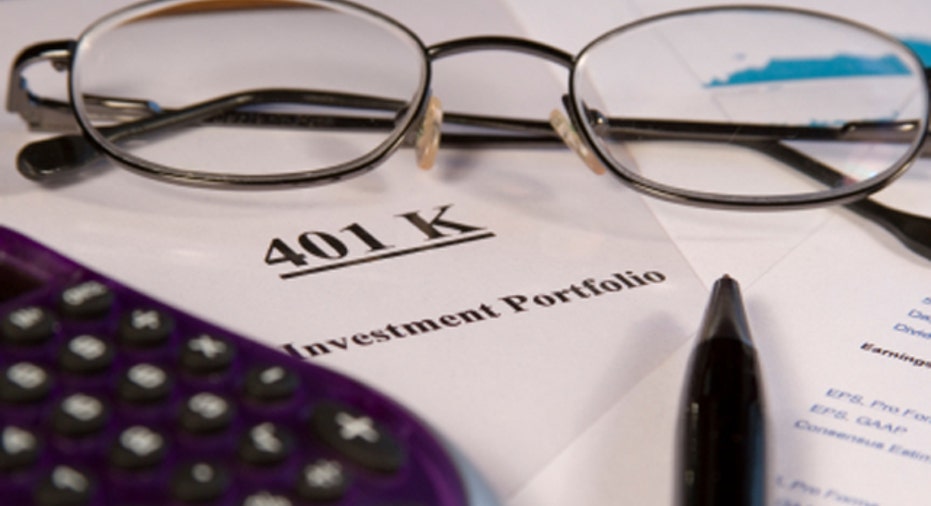 The U.S. Treasury Department is examining individual retirement accounts as vehicles for potential tax avoidance, a top tax official said in a letter to Democratic lawmakers released on Wednesday.
Democratic lawmakers have raised questions about the individual retirement account, or IRA, of Republican presidential nominee Mitt Romney and asked the agencies to look into potential tax skirting by IRA holders. Romney has disclosed that his IRA contained up to $101 million, despite annual limits of much smaller amounts.
Treasury and the Internal Revenue Service "have been aware of this risk for a number of years and have been taking actions to curb abuses," Mark Mazur, Treasury assistant secretary for tax policy, said in the Sept. 19 letter to three Democratic House of Representatives members.
The IRS organized a team last year to improve compliance and enforcement of retirement account tax issues, Mazur said.
The IRA and Treasury are trying to estimate the number of IRA audits that involve asset valuation issues and gauge the size of any tax compliance problems, Mazur said.
IRAs are subject to contribution limits, which prompted some speculation at the time about how Romney's got so large, as shown in financial disclosure forms the former Massachusetts governor filed with federal election officials in August 2011.
"Gov. Romney has been eligible to contribute to retirement plans since he entered the workforce in 1975," a Romney campaign spokeswoman said in a statement on Wednesday. "Likewise, the investments in the IRA have appreciated sharply."
Aaron Albright, a spokesman for Democratic Representative George Miller, who received the Mazur letter, said: "Governor Romney's financial disclosure forms raised significant issues on whether this presents a problem of how people possibly misevaluate their IRAs to evade taxes."
House Democrats have called on the tax-writing committees in Congress to address IRA tax avoidance concerns.