US approves fix for some Volkswagen diesels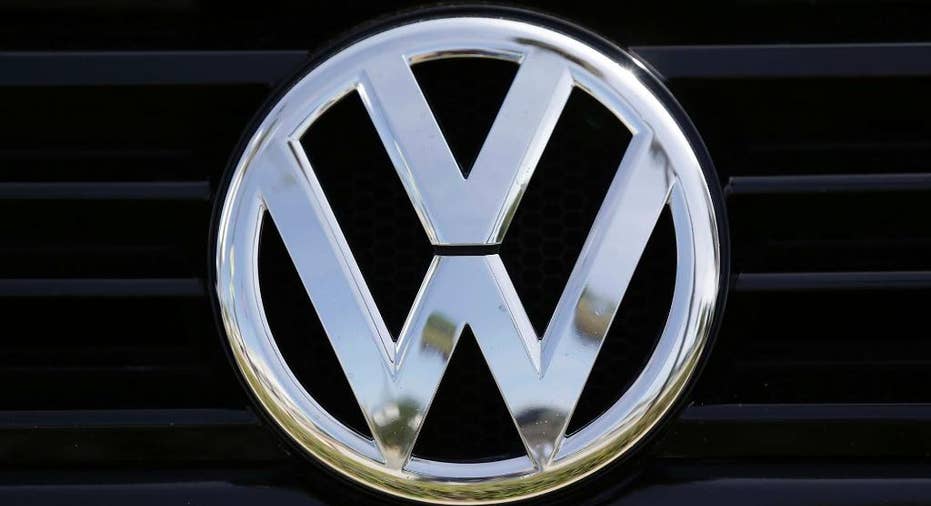 Volkswagen will soon be able to repair some of its diesel cars so they meet U.S. emissions standards.
The U.S. Environmental Protection Agency and the California Air Resources Board said Friday they have approved a fix for a portion of the 475,000 Volkswagens and Audis that were programmed to cheat on U.S. emissions tests. The German automaker acknowledged the cheating in 2015.
The fix is for 2015 models of the Volkswagen Beetle, Golf, Jetta and Passat and the Audi A3.
Volkswagen will reprogram the cars' software immediately. In about a year, the company will also install hardware on the cars. The EPA says the changes won't affect the cars' fuel economy or reliability.
The fix is part of a $15 billion settlement approved by a federal judge in October.